What Can Art Galleries Teach Us About Class Oppression?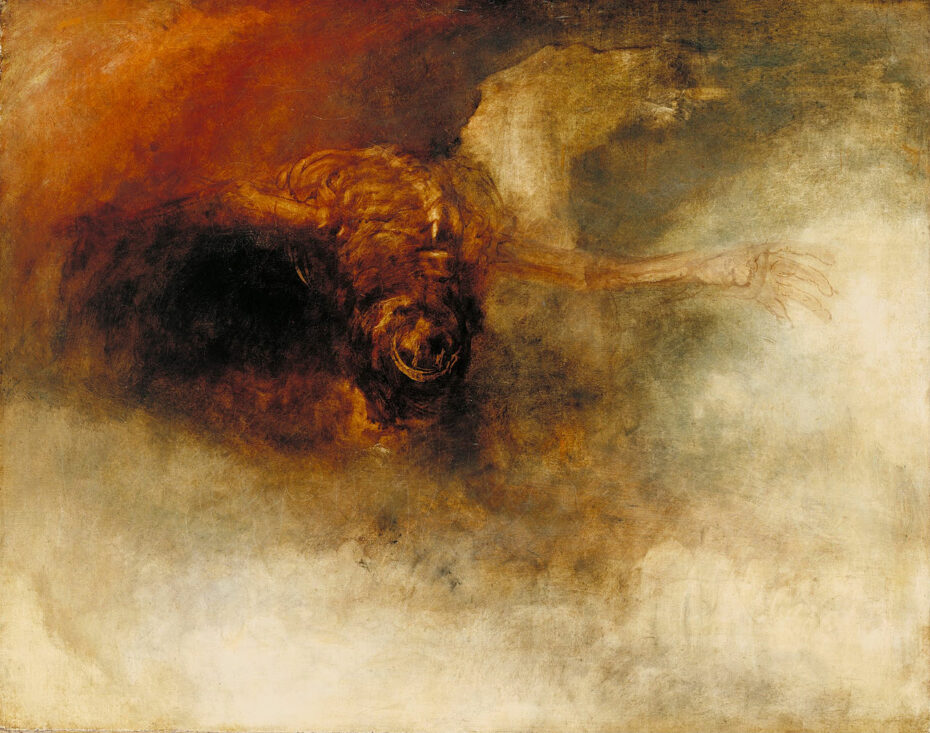 In the rarefied atmosphere of the Tate galleries across Britain, class anxiety hides in plain sight.
At a time when galleries and museums are caught in the middle of a culture war about representations of history, Nathalie Olah's short volume Class – recently published as part of the Tate's Look Again book series – offers a fresh take on the relationship between "great" art and systems of power.
In this conversation with Eleanor Penny, the author of Steal As Much As You Can explains how works from Britain's largest national art collection have much to teach us about the making and maintaining of class oppression, from the dehumanisation of the working class in 18th century portraiture to Hogarth's fly-on-the-wall paintings acting as a forerunner of tabloid TV like Benefits Street.
With reference to Turner, Gainsborough, Jacob Epstein and the Young British Artists, Olah explains how art has been transformed into a PR-friendly asset for the ultra-rich and asks why self-styled "political art" so often fails as art.
Published 28 February 2022