Putin's Philosopher and the Global Far Right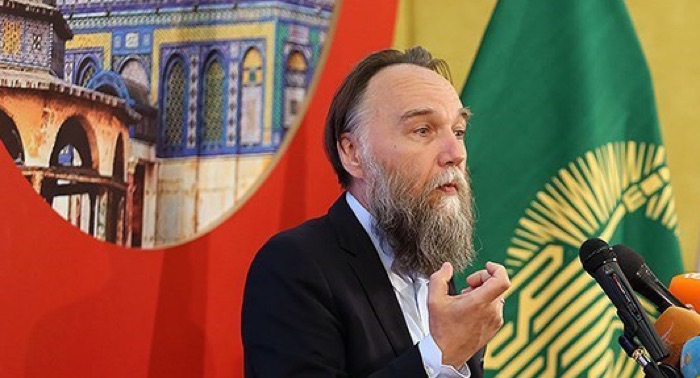 At the beginning of the century, as Russia's economy stabilised under Vladimir Putin, a once-great power began to engage in military conflicts abroad: Georgia in 2008, Crimea in 2014, and now in 2022, the invasion of Ukraine.
This renewed assertiveness and expansionism is the product of more than just one irascible leader, however. Russia's political players and networks have become deeply influenced by traditionalism, a strain of ultra-conservative thought furthered by Aleksandr Dugin, a Russian spiritual ideologue and favoured philosopher of the global far right. Calling for the creation of a Eurasian empire and an end to notions of progress and equality, this metaphysical view of geopolitics now unites a number of illiberal regimes, from Budapest to Tehran to Brasilia.
So who is Putin's philosopher? Aaron Bastani is joined by Ben Teitelbaum, a professor at the University of Colorado Boulder and the author of War For Eternity, to learn about the rise of Dugin's traditionalism, from the margins of western politics towards something like its centre.