Trip 22: Democracy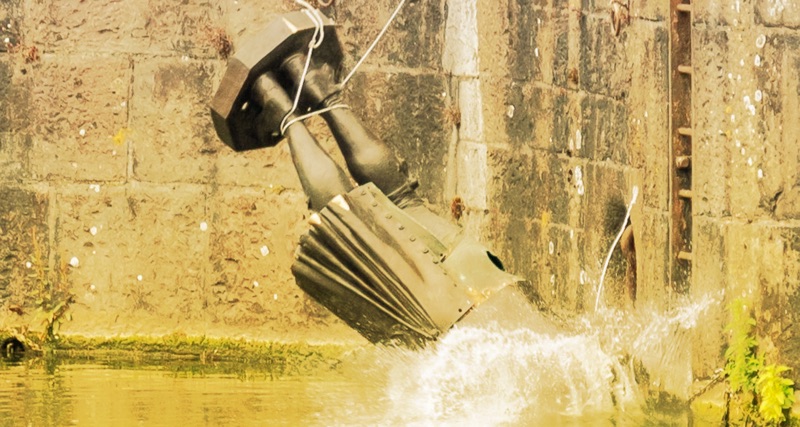 Has democracy broken down? Is it even an idea worth fixing? Trip 22 is a three-horse race as Nadia Idle, Jeremy Gilbert and Keir Milburn consider the anti-democratic shifts happening across the political spectrum and ask what it really means to be ruled by the people.
The gang discuss whether democracy is necessary to tackle climate breakdown, how democratic relationships can spawn creativity and joy, and what happens when left politics abandons mass movements, as well as selecting some suitably egalitarian music from Crass, Shonen Knife and the Scratch Orchestra.
An ever-expanding playlist of all the music discussed on the show can be found on Spotify.
Music: Crass – 'Punk is Dead' (Use Knife Remix) / Cornelius Cardew & the Scratch Orchestra – 'The Great Learning' / Shonen Knife – 'Riding on the Rocket' / Persimfans Orchestra – Beethoven's 9th Symphony / Weather Report – 'Milky Way'
Books & articles: Robert D. Putnam – Bowling Alone: The Collapse and Revival of American Community / Andreas Malm – How to Blow Up a Pipeline / Geoff Mann and Joel Wainwright – Climate Leviathan: A Political Theory of Our Planetary Future / Paul Hirst – Associative Democracy / Francesca Polletta – Freedom is an Endless Meeting / Sean Smith – Crass Goes Disco
Produced and edited by Chal Ravens and Matt Huxley. PRS Licence Number: LE-0016481