How We Normalised the Apocalypse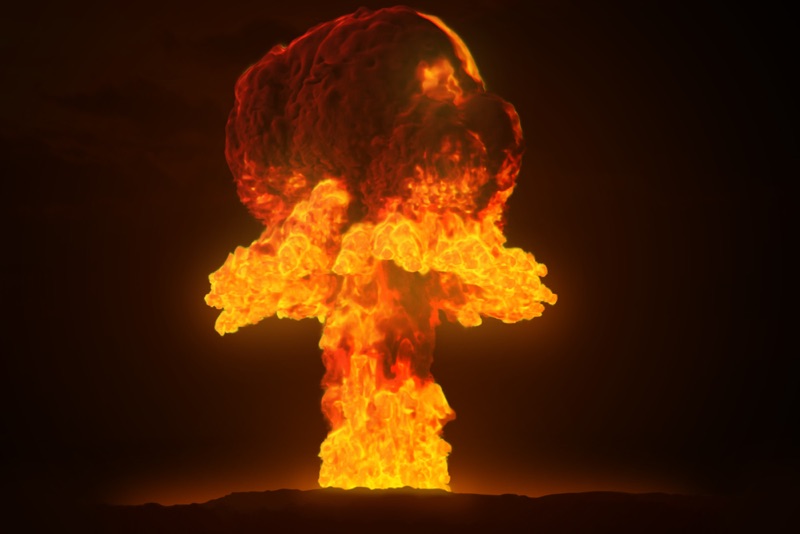 We're reaching an eschatological tipping point, says Croatian philosopher Srećko Horvat. Can humanity turn back from the brink?
Joining Eleanor Penny on NovaraFM, the author of After The Apocalypse explains how the end of the world has been normalised and commodified. What can we do to break the spell of end-times nihilism, "ruin porn" and war as entertainment?
Touching on the Bikini Atoll nuclear tests, the preservation of Pompeii and Noah's mourning of future generations, the DiEM25 co-founder explains why we must take our fight to the "semiosphere" – the world of meaning and narratives – in order to face down the climate crisis, the nuclear threat and the ongoing pandemic.