Abolishing Prisons Is Only the Start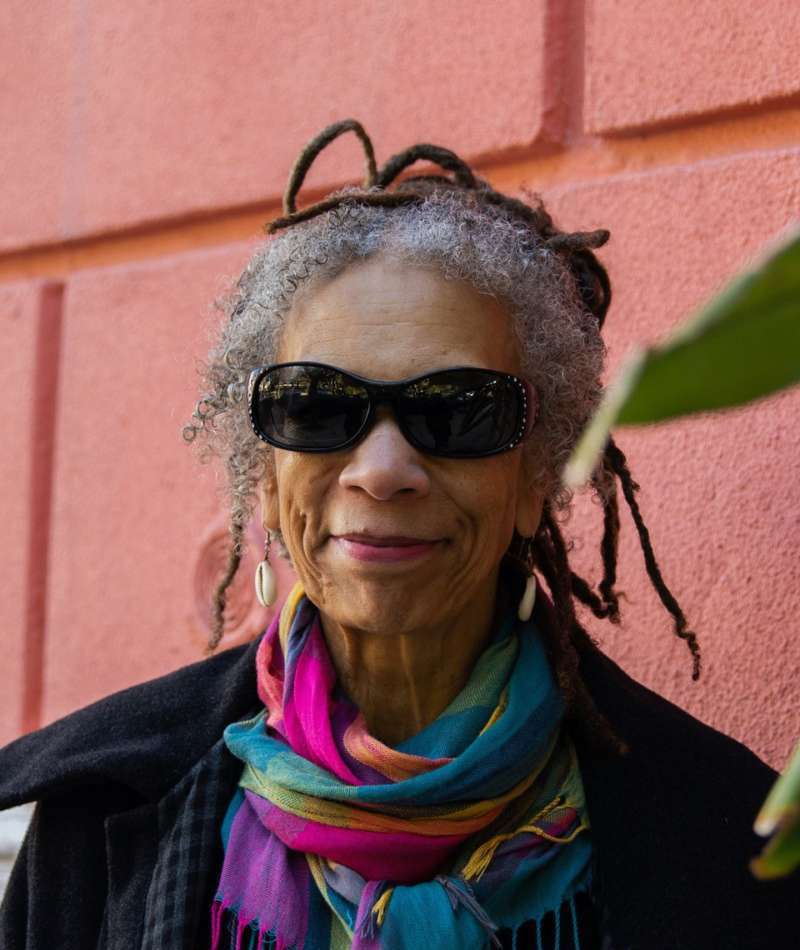 Even as police budgets and powers have expanded, ordinary workers have been called to carry out more and more policing functions themselves. Whether as an assistant manager in a McDonald's or as a teacher or doctor, workers are expected to take on extra 'guard duty' in addition to their usual tasks, keeping watch for their bosses and capital. What does this tendency have to do with the declining power of workers in the workplace?
Simultaneously, prison abolition has become a global movement. From the USA to Palestine, Singapore and the UK, activists are drawing on abolition to guide their struggles.
For decades, Ruth Wilson Gilmore has been a leading voice calling for more radical thinking about abolition, not just as the destruction of a previous world, but also as the construction of a world of freedom. In this episode, the Director of the Center for Place, Culture, and Politics at CUNY and the author of Abolition Geography speaks to Rivkah Brown about how we build a world that has no need of policing.