Trip 26: Care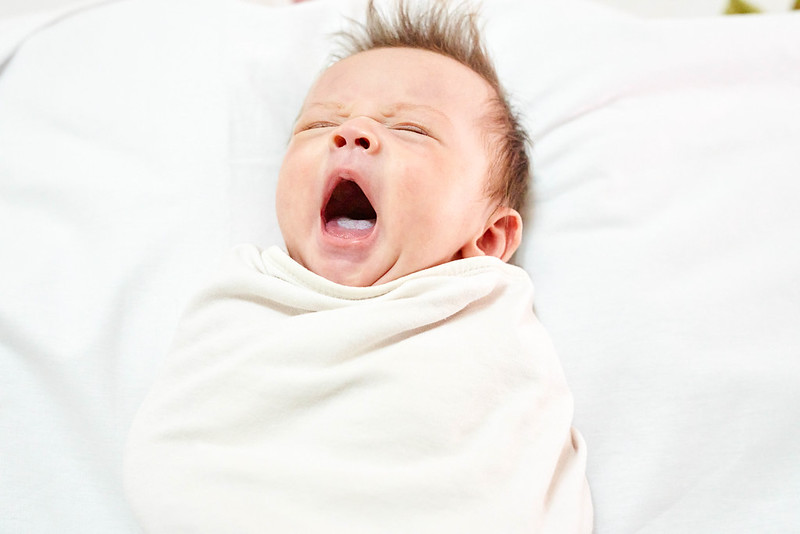 It's cleaners all the way down!
How can we care for each other within a system that doesn't care about us? In this episode, Nadia Idle, Jeremy Gilbert and Keir Milburn get to grips with birth, death and all the social reproduction in between.
When did we start putting our elders in care homes instead of our own homes? What happens when childcare is socialised instead of privatised? And why do we seem to be talking about "self-care" more than caring for others?
The gang consider these questions and more in a suitably extended episode, with help from Foucault, feminist theory and caring tunes by Kate Bush, Bill Withers and Rihanna. An ever-expanding playlist of all the music discussed on the show can be found on Spotify.
Music: Vashti Bunyan – 'Lately' / Bill Withers – 'Lean On Me' / Kate Bush – 'The Man With the Child In His Eyes' / George McRae – 'Rock Your Baby' / The Beatles – 'When I'm 64' / Sam and Dave – 'Hold On I'm Coming' / Rihanna – 'Umbrella'
Books, podcasts & videos: Joan Tronto – Caring Democracy / Michel Foucault – The Care of the Self / The Care Collective – The Care Manifesto / David Graeber on Novara FM / Plan C – WTF is Social Reproduction?  / Christine Berry – Challenging the Asset Economy: Ownership in the Care Sector
Produced and edited by Matt Huxley and Chal Ravens. PRS Licence Number: LE-0016481
Photo by Marco Verch