Deep Medicine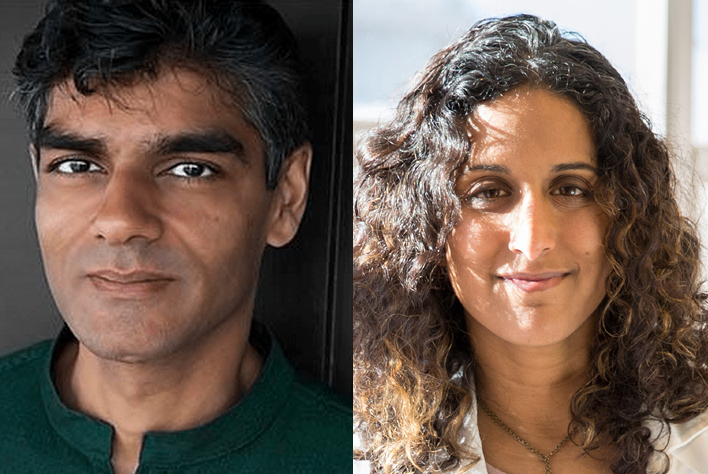 Is colonial capitalism making us sick? From the vast outdoors to the depths of our guts, centuries of colonialism have reordered life on the planet. In its wake have come the dubious efficiencies of big agribusiness and the uneven advances of modern medicine. And our bodies have responded to this colonial condition, in many cases, with inflammation. The body's innate short-term response to infection has become, for many, a chronic condition. The world we have inherited is making us sick.
In their new book Inflamed: Deep Medicine and the Anatomy of Injustice, Rupa Marya and Raj Patel explore the history of medical inequity and environmental toxicity, our bodies' responses to debt and night shifts, and the work of deep healing needed if we are all to become healthy again. In this conversation at once theoretical and highly practical, they discuss the 'exposome', how our metaphors of health prevent us from fully healing, and how we can make a world in which the whole web of life can start to heal.
This week's episode of Novara FM, hosted by Eleanor Penny, surveys historical scars and shows a path to the recognition that the health of one is the health of all.