Trip 27: Magic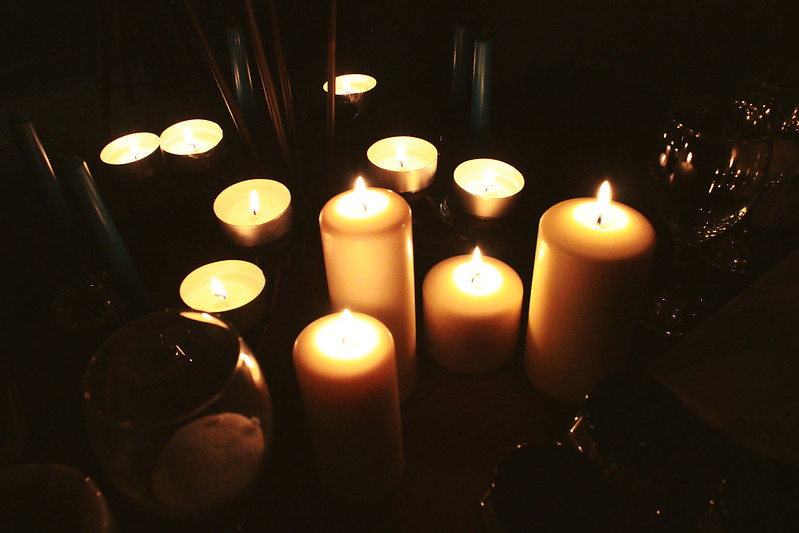 We live in irrational times. From the resurgence of interest in astrology, tarot and occultism to the deepening influence of conspiracy theories and positive thinking, culture is experiencing a turn towards the magical. What does that mean for those of us on the "weird left"?
Nadia Idle, Jeremy Gilbert and Keir Milburn gather round the cauldron for an episode that will challenge believers and rationalists alike, with music from Siouxsie, Queen and The KLF. Up for discussion: Sigmund Freud, the I Ching, Puritanism, crop circles, Psychic TV, modern macroeconomics, the Pendle Witches, the fake religion of Discordianism and much more.
An ever-expanding playlist of all the music discussed on the show can be found on Spotify.
Music: The KLF – 'Justified & Ancient (Stand By The Jams)' / The KLF – '3AM Eternal' / A Guy Called Gerald – 'Voodoo Ray' / Miles Davis – 'Miles Runs The Voodoo Down' / Screamin' Jay Hawkins – 'I Put A Spell On You' / Queen – 'It's A Kind of Magic' / Siouxsie & The Banshees – 'Spellbound' / MC 900ft Jesus – 'Truth Is Out Of Style' / Lisa King – 'You've Got Magic'
Books and films: Sigmund Freud – The Unconscious / John Higgs – The KLF: Chaos, Magic and the Band Who Burned A Million Pounds / The KLF – The Manual: How to Have A Number 1 The Easy Way / K Foundation Burn a Million Quid / Ben Myers – The Perfect Golden Circle / Robert Shea & Robert Anton Wilson – The Illuminatus! Trilogy
Produced and edited by Matt Huxley and Chal Ravens. PRS Licence Number: LE-0016481