Time to Say the F-Word?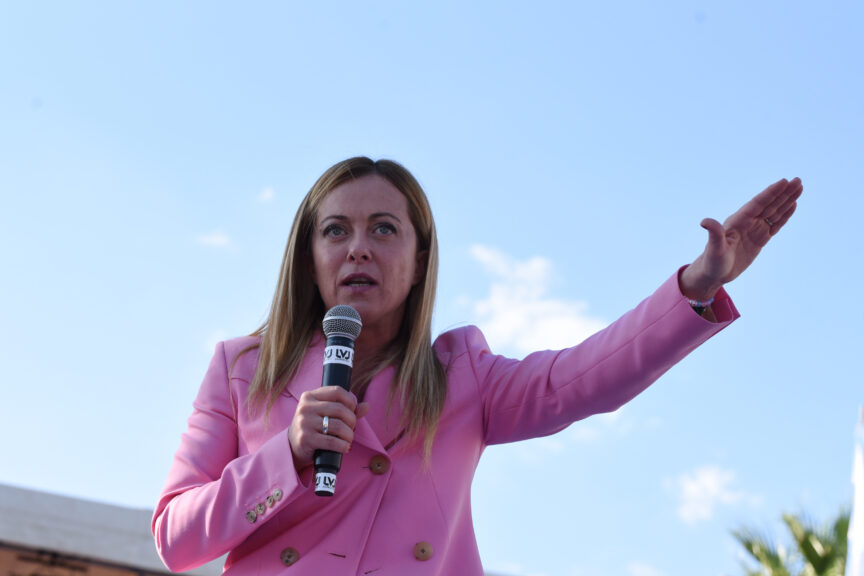 In October 1922, fascists came to power in the March on Rome. 25,000 Blackshirts swarmed through the streets and the King invited their leader — Benito Mussolini — to form a cabinet. Now, almost exactly a century later, Giorgia Meloni, leader of the far-right Fratelli d'Italia (Brothers of Italy) is about to become the next Prime Minister of Italy. She has praised Mussolini in the past.
This time, there are no squadristi in the streets, but many have still been hearing the echoes of Italy's dark past. Is the comparison with fascism warranted? Or are we seeing something more ambiguous take shape — the gradual radicalisation of an existing right bloc?
In this week's episode of Novara FM, David Broder, Jacobin Magazine's Rome-based Europe Editor, takes Aaron Bastani on a deep dive into the Italian far right — and explains what its mutations might mean for the rest of us.
Published 19 October 2022