History's Biggest Benefits Cheat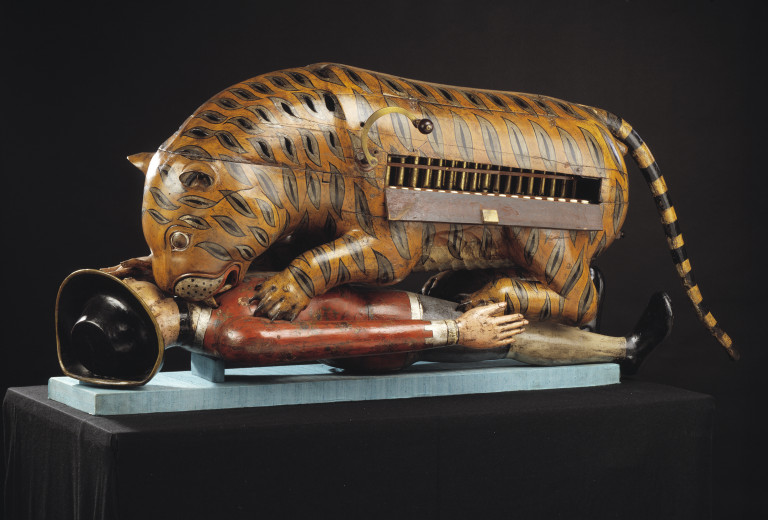 The welfare state was founded in the postwar period, seemingly as payment for a profound national sacrifice. Strengthening it has been a goal of the left for decades. The argument is as simple as it is radical: the wealth of the nation must be shared among its people. But where did that wealth come from?
Gurminder K. Bhambra, Professor of Postcolonial and Decolonial Studies at the University of Sussex, argues that the wealth that built the welfare state was plundered by British Empire. Colonial subjects paid for it in their taxes, labour and resources – but were later refused its benefits. And now, migration politics in Britain assumes that the descendants of colonial subjects are entitled to nothing.
So if the wealth in the welfare state was stolen, what should the left now try to do with it? Bhambra takes Eleanor Penny from a history of plunder to a future of justice.
Published 9 November 2022