Trip 29: Sleep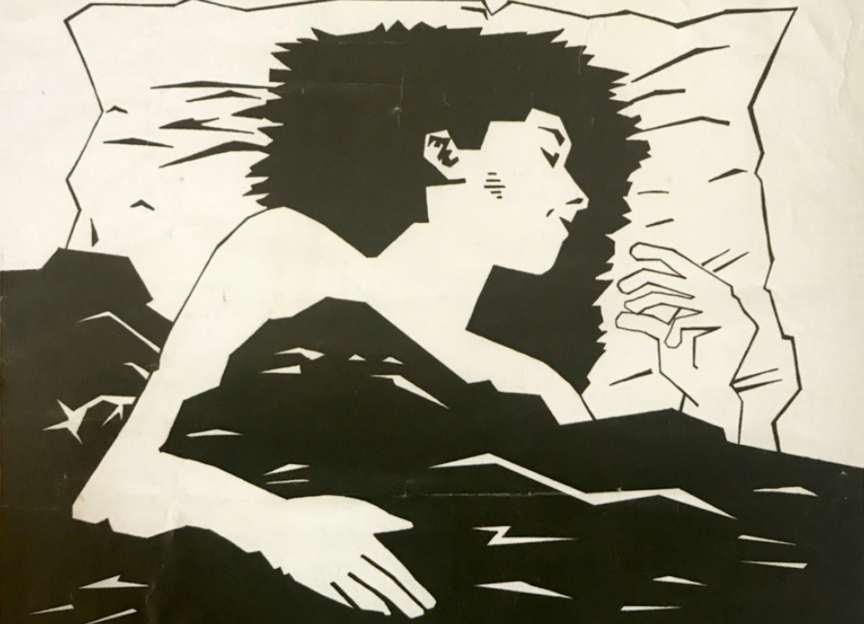 We don't get enough of it. We take drugs all day to fend it off. We'll do it when we're dead. And it's our last line of defence against 24/7 capitalism.
Sleep, the main course in life's feast! The ACFM crew rouse themselves from slumber to wokeness in this month's Trip, exploring the political and cultural aspects of shut-eye. How has a biological necessity been manipulated by everything from mechanical clocks, electric lighting, screen addiction and the insatiable needs of capitalism?
Nadia Idle lives up to her name and argues we should all be spending more time in bed, Keir Milburn worries about an insomniac culture obsessed with productivity, and – despite his sideline as a party organiser and DJ – Jeremy Gilbert rails against the culture of all-night dancing. Plus, music from Faithless, The Fall and The Beatles.
An ever-expanding playlist of all the music discussed on the show can be found on Spotify.
Music: The Beatles – I'm Only Sleeping / Nirvana – Where Did You Sleep Last Night / Chumbawamba – I With That They'd Sack Me / John Coltrane – Russian Lullaby / Alex De Grassi – Luther's Lullaby / Faithless – Insomnia / The Beatles – I'm So Tired / Flowered Up – Weekender / The Fall – Rowche Rumble
Books & articles: E. P. Thompson – 'Time, Work-Discipline and Industrial Capitalism' / Paul Lafargue – The Right to Be Lazy / Jonathan Crary – 24/7: Late Capitalism and the Ends of Sleep
Produced and edited by Matt Huxley and Chal Ravens. PRS Licence Number: LE-0016481
Published 27 November 2022