From Plantation to Platform With Dalia Gebrial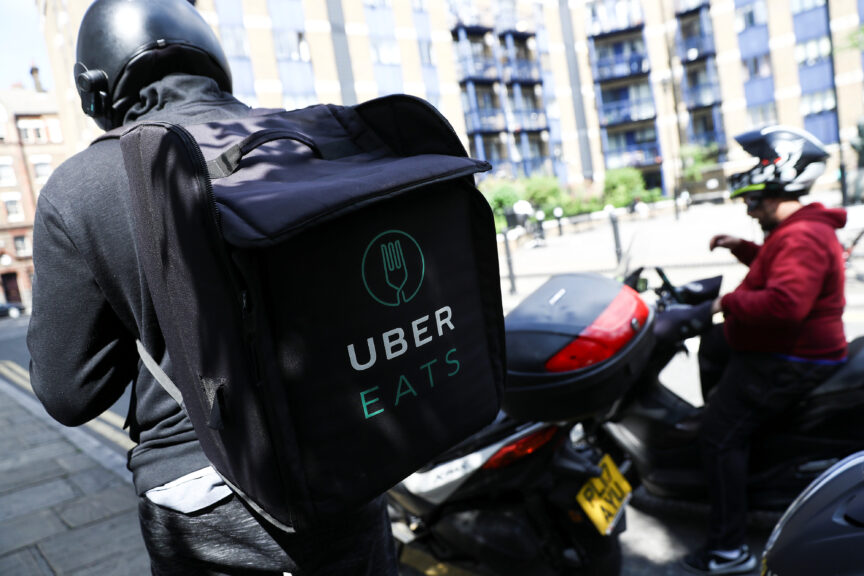 After the 2008 financial crisis, a vast number of people were booted from the formal labour market. Many of them ended up in the gig economy: Uber, Deliveroo, Fiverr. Their exploitation at the hands of these platforms is well known, but less acknowledged are the processes of racialisation that contribute to this reorganisation of labour power.
In this episode, Eleanor Penny talks to TyskySour co-host Dalia Gebrial about her PhD research into what she terms 'racial platform capitalism'. Looking at Uber drivers and nannies in particular, Dalia explains how 'the racial fix' is used to justify the surveillance and punishment of a disposable workforce, and how Britain's imperial past produced a lineage of exploitation 'from plantation to platform'.
Dalia's paper, Racial platform capitalism: Empire, migration and the making of Uber in London, is available to read online.
Published 1 December 2022