Should You Support Your National Team?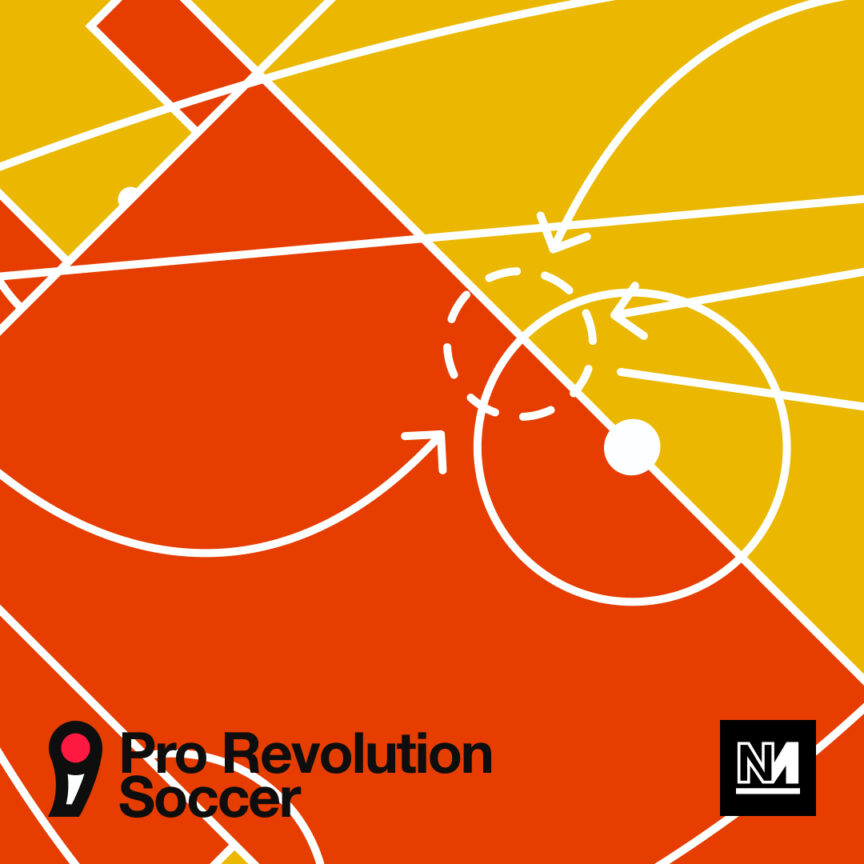 As Wales crash out of the World Cup after defeat against England, Keir Milburn and Tom Williams question their dedication to international football. After all, how can you support a national team if you don't believe in borders?
On the third episode of Pro Revolution Soccer, Keir and Tom are joined by writer and broadcaster David Goldblatt – author of acclaimed football history tome The Ball Is Round – to discuss football as a national culture. Is cheering for England inherently jingoistic? Or can football be the bedrock of a popular progressive identity – one that no longer feels the need to mention the war when England play Germany? David explores the political potential of the current squad and reflects on the varied responses to Qatar '22 around the world.
Look out for Pro Revolution Soccer, the football podcast that doesn't leave politics at the turnstile, every Friday until the World Cup final.
Produced by Chal Ravens. Music by Matt Huxley. Design by Pietro Garrone.
Published 2 December 2022