Why Do We Love Football So Much?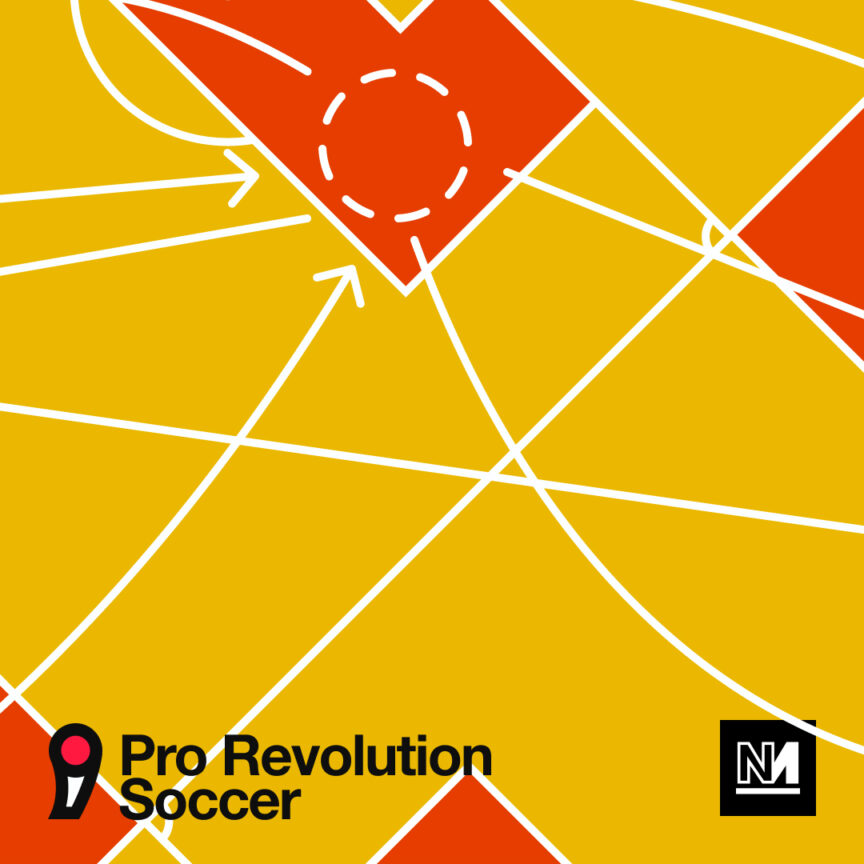 Football elicits some of the most intense emotions we're capable of feeling, from the hug-a-stranger joy of winning trophies to the phone-in misery of relegation. At the end of the day, it's only a game – but maybe games are more serious than we think?
To discuss the emotional and social meaning of football, Keir and Tom are joined by writer, filmmaker and Clapton CFC centre-forward Juliet Jacques. They also speak to Novara's labour movement correspondent Polly Smythe about the trade union leader who's become an unlikely cheerleader for the Qatari government.
Keep up with Pro Revolution Soccer, the football podcast that doesn't leave politics at the turnstile, every Friday until the World Cup final.
Produced by Chal Ravens. Music by Matt Huxley. Design by Pietro Garrone.
Published 9 December 2022