Where Do We Go From Here?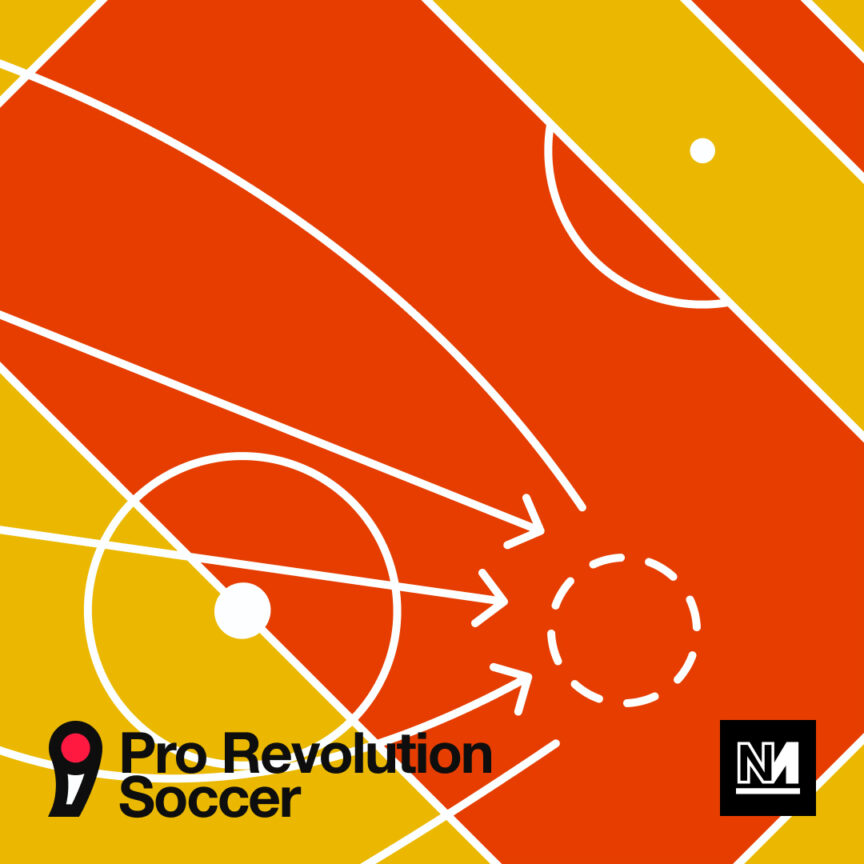 As the Qatar World Cup draws to a close, Tom Williams and Keir Milburn wonder about the future of international football and ask the most important question of all: what is to be done?
On the final episode of Pro Revolution Soccer, they're joined by David Wearing, political journalist and lecturer in international relations at the University of Sussex, to look back on the upsets and delights of a tournament that should never have happened. David explains how brands, broadcasters and western powers all benefit from "the violence inherent in the system" and puts forward his vision of football as a force for good.
Catch up with the whole season of Pro Revolution Soccer, the football podcast that doesn't leave politics at the turnstile.
Produced by Chal Ravens. Music by Matt Huxley. Design by Pietro Garrone.
Published 16 December 2022