A Christmas Carol with James Butler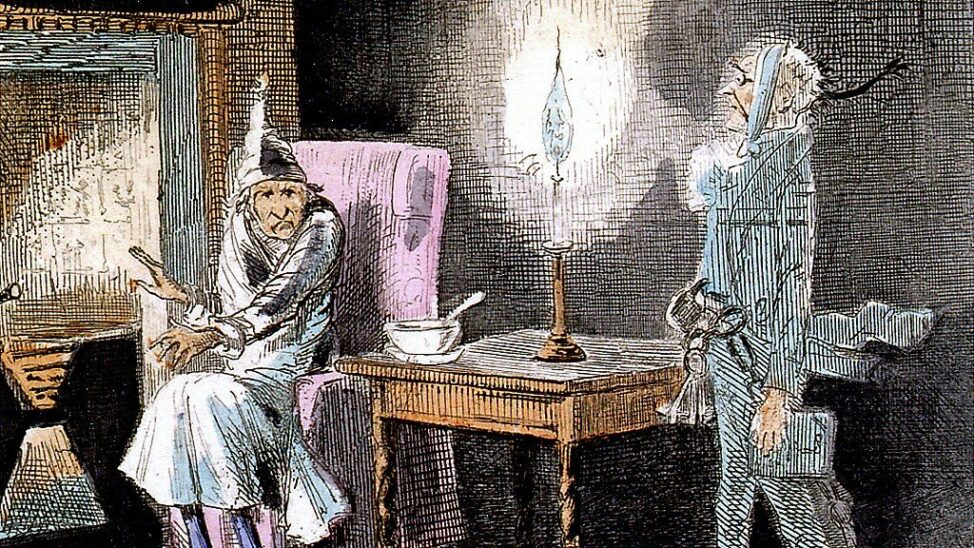 Cutting-edge research has recently revealed that festive movie The Muppet Christmas Carol is actually based on a book. Many are now speculating that there may even be historical context at play. But what could it be? To unwrap the politics of A Christmas Carol, Eleanor Penny is joined by James Butler, co-founder of Novara Media and a contributing editor at the London Review of Books.
Together they discuss the hungry 1840s, deflationary economics, Scrooge's miserly capitalism and why Charles Dickens' conversion story is our most enduring ghost of Christmas past.
Happy Christmas from everyone at Novara Media!
Published 20 December 2022