Microdose: A Ghost Story for Christmas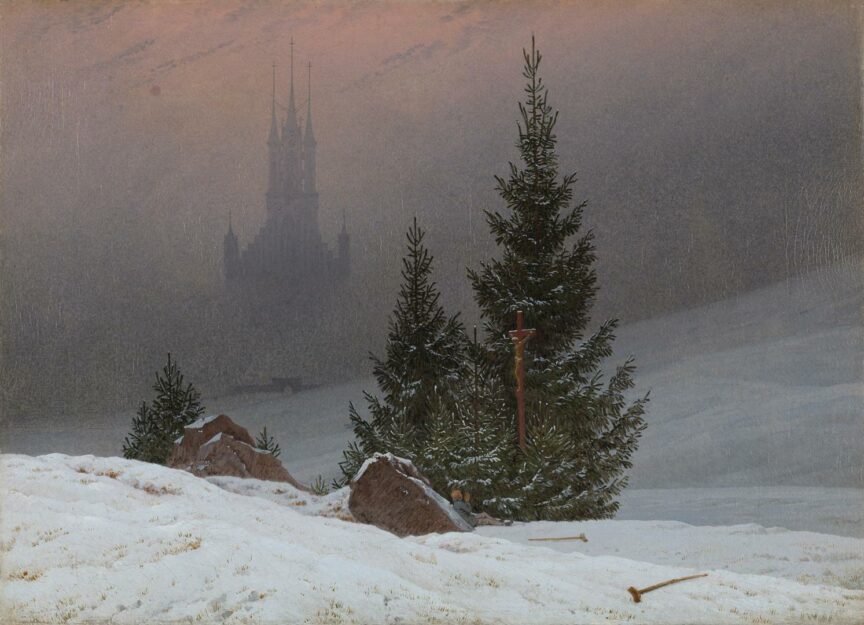 Ghosts have got their own festival: Halloween. So why do they spook us at Christmas too? Do they represent forces of goodness and charity, or some nameless demonic evil? And what gifts have they brought?
Jeremy Gilbert shields his eyes from the ghostly apparitions of Jacques Derrida, Lee 'Scratch' Perry and M.R. James as he explores the connections between festive cheer and spectral fear in this Microdose, which accompanies the recent Trip episode on Gifts.
An ever-expanding playlist of all the music discussed on the show can be found on Spotify. Subscribe to the ACFM mailing list for low volume updates from the home of the weird left.
Books & articles: M.R. James – Collected Ghost Stories / Jacques Derrida – Specters of Marx / Plato – Phaedrus / Francis Fukuyama – The End of History and the Last Man / Mark Fisher – Ghosts of My Life: Writings on Depression, Hauntology and Lost Futures / Raymond Williams – Border Country / Jeffrey Sconce – Haunted Media: Electronic Presence from Telegraphy to Television / Steven Connor – 'Angels in the architecture: the economy of the supernatural' / David Toop – Haunted Weather: Music, Silence and Memory / Derek Johnston – Haunted Seasons: Television Ghost Stories for Christmas and Horror for Halloween / Charles Dickens – A Christmas Carol
Music: Pierre Schaeffer – 'Etude aux chemins de fer' / Brian Eno and David Byrne – 'My Life in the Bush of Ghosts' / Lee Perry (The Upsetters) – 'Black Board Jungle' / Burial – 'Archangel' / Rufige Kru – 'Ghosts of My Life' / The Sabres of Paradise – 'Haunted Dancehall'
Produced and edited by Richard Hames and Chal Ravens. PRS Licence Number: LE-0016481
Published 22 December 2022