Abolition Pending Revolution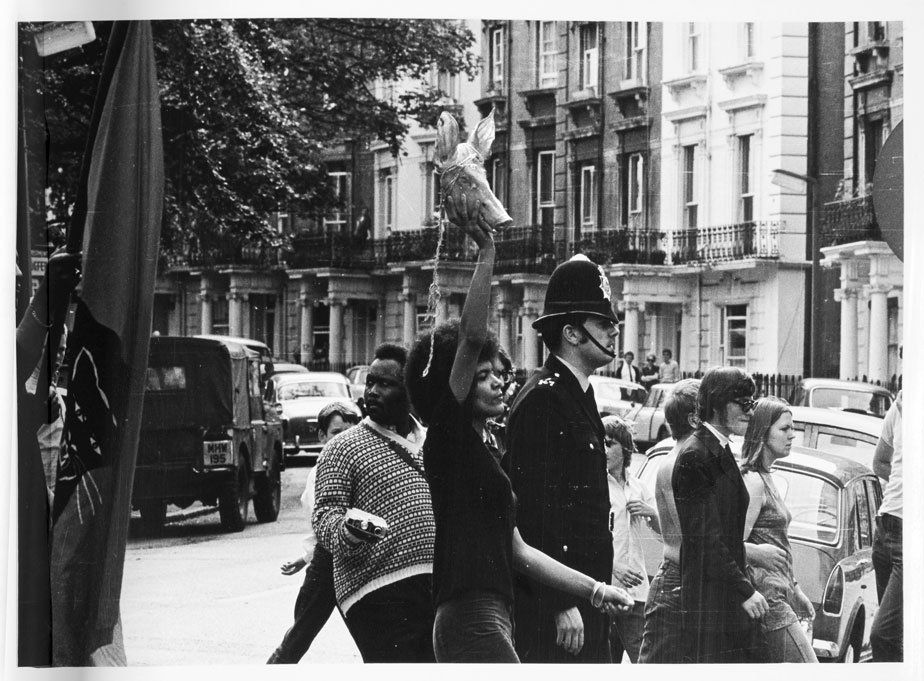 Are the police running out of excuses? Police wearing body cameras still kill unarmed Black people. Sexual violence remains rife after inquiries and exposés. As reforms fail, the case for much more than piecemeal change builds.
But at the same time, capitalism seems to have run out of other ways to maintain social control. Real wages are falling, public services are collapsing and environmental catastrophe looms. What does the ruling class have except the police?
Policing in the UK is caught between the demand for a serious overhaul and the ongoing expansion of police powers. So what's next for abolitionists? Shanice McBean and Aviah Day, authors of Abolition Revolution, talk to Rivkah Brown.
Published 8 February 2023