Trip 32: Myth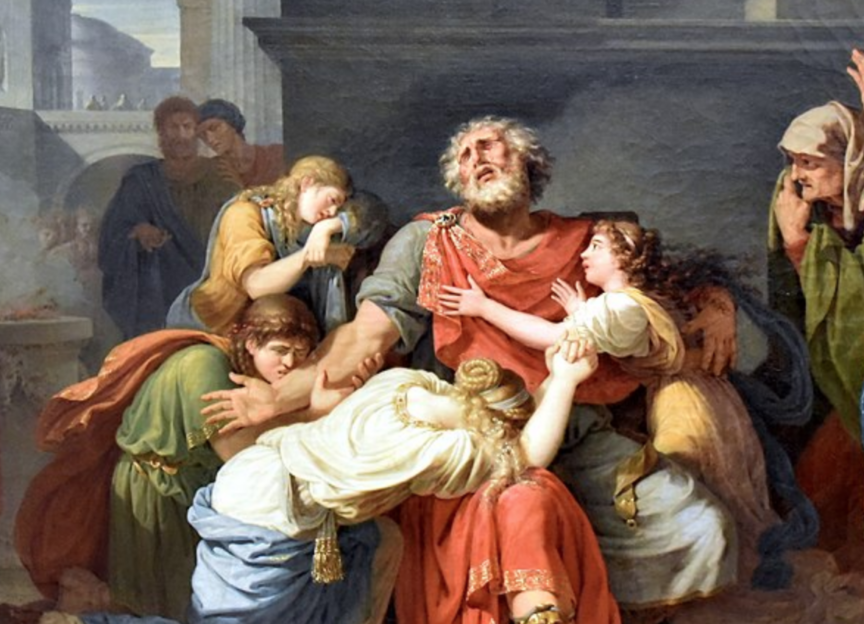 From the epic of Gilgamesh to the archetypes of Carl Jung, the mysterious power of myth is at hand. Is Genesis as mythical as Oedipus? How did the fantasy of Brexit become a reality? And what stories underpin the emerging theory of Gilbertism?
In this Trip, Jeremy, Nadia and Keir explore the alternate realities created by psychoanalysts and professional wrestlers, and discuss how theorists of myth have fed into both left and right-wing ideologies. Along the way they explore ideas from Barthes, De Beauvoir and Jordan Peterson, and music from Okkervil River, Bob Dylan, This Mortal Coil and Sun Ra.
An ever-expanding playlist of all the music discussed on the show can be found on Spotify. Subscribe to the ACFM mailing list for more updates from the home of the weird left.
Books: The Epic of Gilgamesh / George Eliot – Middlemarch / Sigmund Freud – Totem and Taboo / Carl Jung – Man and His Symbols; The Archetypes and The Collective Unconscious / Claude Levi Strauss – The Structural Study of Myth / Shakespeare – Hamlet / George Lakoff – Metaphors We Live By / Roland Barthes – Mythologies / Simone de Beauvoir – The Second Sex / Ernesto Laclau – New Reflections on the Revolution of Our Time / Joseph Campbell – The Hero with A Thousand Faces / Georges Sorel – Reflections on Violence / Leo Strauss – The City and Man; Natural Right and History / Yves Citton – Mythocratie: Storytelling et Imaginaire de Gauche / Greil Marcus – Lipstick Traces / Greil Marcus – Mystery Train / Mark Fisher – Capitalist Realism / Jordan Peterson – Maps of Meaning
Films: You May Be Pretty, But I Am Beautiful: The Adrian Street Story / Generation Zero
Music: Okkervil River – 'We Need A Myth' / Cocteau Twins – 'Persephone' / This Mortal Coil – 'Song to the Siren' / Sun Ra and his Solar Myth Arkestra – 'Realm of Lightning' / The Doors – 'Hyacinth House' / Brian Eno – 'Apollo' / Bob Dylan – 'Isis' / Siouxsie and the Banshees – 'Mirage' / Lloyd Price – 'Stagger Lee'