Trip 33: Comedy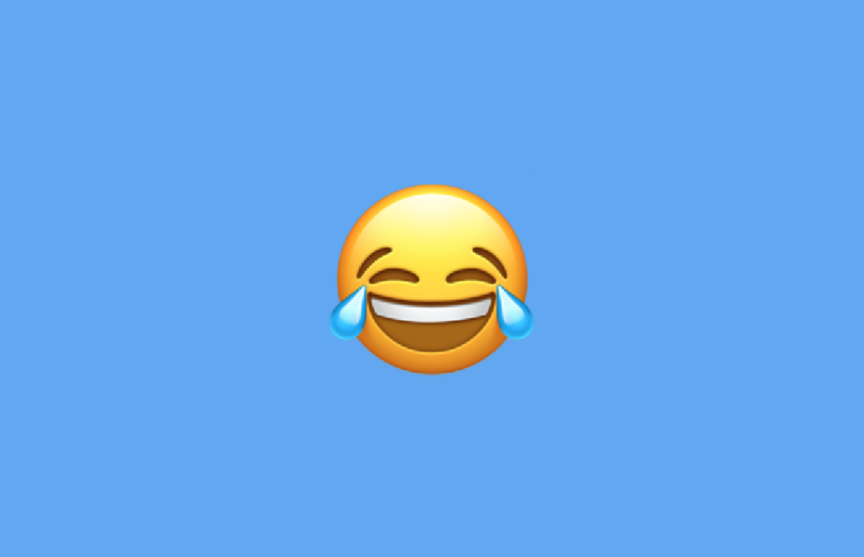 Three ACFM hosts walk into a bar…
What's the point of comedy? Stand-ups were at the forefront of the cultural backlash against Thatcherism, but today's meme-driven lols are rarely in the service of left-wing politics. Meanwhile, the world's most powerful people seem intent on having a laugh, from podcasting politicians to presidential comedians.
In this Trip, Jeremy Gilbert, Nadia Idle and Keir Milburn put together an ACFM theory of humour. Does satire make us more cynical? Is there such a thing as a national sense of humour? Are men funnier than women? Where did all the comedy songs go?
The gang consider theories of laughter from Lauren Berlant, Freud and Bergson and the efforts of jokemongers like Phyllis Diller, Larry David and Alexei Sayle. Brace yourself for musical humour from The Wurzels, Afroman and Half Man Half Biscuit.
An ever-expanding playlist of all the music discussed on the show can be found on Spotify. Subscribe to the ACFM mailing list for more updates from the home of the weird left.
Books & articles: Juvenal – The Satires / Lauren Berlant and Sianne Ngai – Comedy Has Issues / Christopher Hitchens – Why Women Aren't Funny / Henri Bergson – Laughter: An Essay on the Meaning of the Comic / Sigmund Freud – Jokes and Their Relation to the Unconscious / Thomas Hobbes – Human Nature / Alenka Zupančič – The Odd One In: On Comedy / Todd McGowan – Only a Joke Can Save Us
Music: Benny Hill – Ernie / The Wurzels – The Combine Harvester (Brand New Key) / The Commentators – N-N-Nineteen Not Out / The Tiger Lillies – Gin / Spinal Tap – Big Bottom / Calimar White – Never Do S#!t At Work / Chumbawamba – Bigmouth Strikes Again / Half Man Half Biscuit – Joy Division Oven Gloves / Bob Dylan – Lenny Bruce Is Dead / Afroman – Because I Got High / The Beat – Tears of a Clown / Monty Python – Always Look on the Bright Side of Life
TV & film: The Thick of It / Brass Eye / Have I Got News For You / Spinal Tap / 30 Rock / Curb Your Enthusiasm
Produced and edited by Matt Huxley and Chal Ravens. PRS Licence Number: LE-0016481