We Were Promised Robot Butlers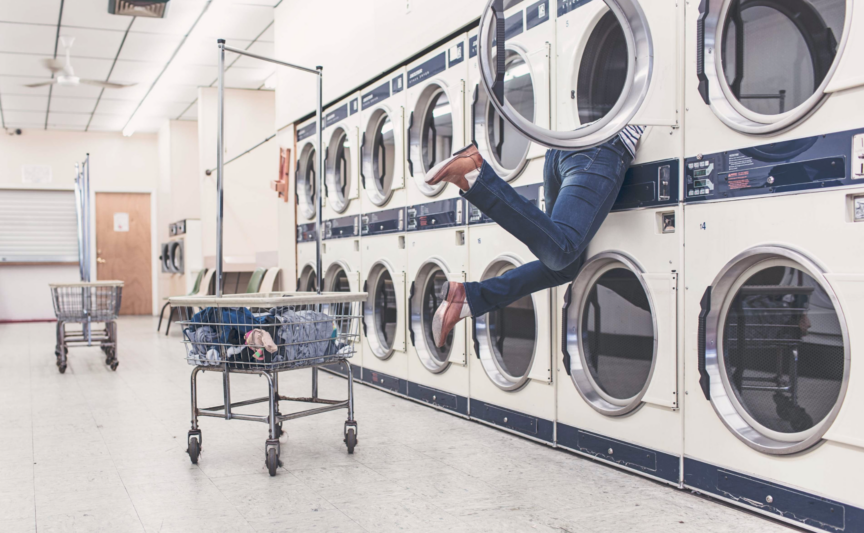 Once upon a time we dreamed of a world free from household drudgery, helped by robot butlers, self-cleaning appliances and "smart" homes that saved energy and tidied after themselves. Yet despite decades of high-tech innovation in the home, we've barely reduced our workload – and no one's managed to automate the folding of laundry.
So why is household labour stuck in the past? If technology won't save us, what kind of political fix will? And why does the list of chores just keep getting longer? These are some of the questions explored by philosopher Helen Hester and Nick Srnicek in their new book, After Work: A History of the Home and the Fight for Free Time.
Eleanor Penny visited Helen and Nick at home in Surrey to discuss the impact of automation on our domestic lives, the fixation on the nuclear family, the possibility of public luxury, and how raising their own family has informed their thinking on the promise of the post-work society.
For more revolutions at home, listen to Novara FM with Alva Gotby explaining the reality of social reproduction, while Radical Intimacy author Sophie K. Rose makes the case for deconstructing the patriarchal family.