The Empty Promise of Ethical Meat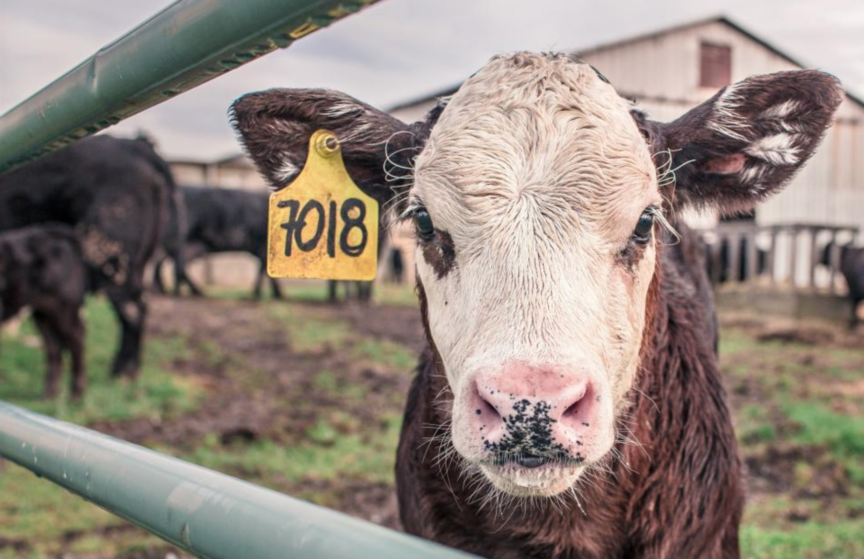 The global meat industry has grown fivefold since the 1960s and is still growing. Yet sales of vegan and so-called 'plant-based' alternatives are soaring, as more of us question our relationship with meat and our attitudes towards animal life and planetary health.
In her provocative new book Meat Love, writer Amber Husain plucks examples from Greek tragedy to bourgeois restaurant culture to interrogate our most well-meaning assumptions, revealing the empty promise of "ethical" meat. Does eating the whole animal make killing it OK? Can you really love a creature and send it to be slaughtered? And why would Hugh Fearnley-Whittingstall want to cosplay as a peasant?
Amber tells Eleanor Penny about the cultural conditions that sustain our desire for flesh while devaluing both human and animal life.