Trip 35: The Internet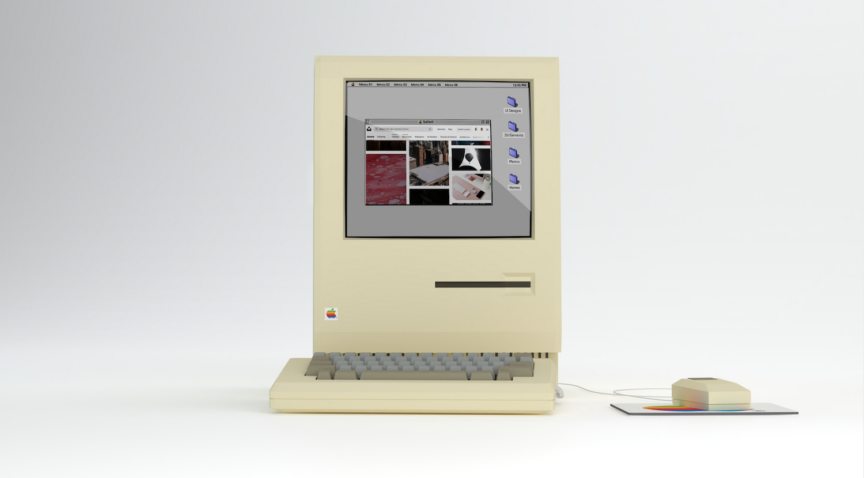 In this bumper Trip, the gang step back from their screens to survey the totalising modern phenomenon that is The Internet.
Nadia, Keir and Jem dredge up their early interactions with a primitive web and explain how the dream of free and open communication was displaced by closed networks of e-commerce and data harvesting.
Following Keir's Microdose interview with Malcolm Harris, they discuss the connections between self-optimising techies and the pseudo-science of eugenics.
They also talk about digital hygiene, the "Californian ideology", why the Soviets didn't invent the internet, and whether psychedelic drugs were the driver of Silicon Valley's dominance.
Music comes from The Fall, Le Tigre and the very online Lil Pump and Macintosh Plus.
An ever-expanding playlist of all the music discussed on the show can be found on Spotify. Subscribe to the ACFM mailing list for more updates from the home of the weird left.
Music: Knife Party – 'Internet Friends' / Le Tigre – 'Get Off The Internet' / The Fall – 'Telephone Thing' / The Penguin Cafe Orchestra – 'Telephone and Rubber Band' / Wiley – 'Eskimo' / Hannah Diamond – 'Hi' / Grimes – 'Oblivion' / Macintosh Plus – 'リサフランク420 / 現代のコンピュー' / Lil Pump – 'Elementary' / FKA twigs – 'Ride The Dragon'
Books and articles: Daniel Levitin – The Organised Mind / Alison Winch & Ben Little – The New Patriarchs of Digital Capitalism / Benjamin Peters – How Not to Network a Nation / Richard Barbrook & Andy Cameron – 'The Californian Ideology' / Malcolm Harris – Palo Alto / Jeremy Gilbert & Alex Williams – Hegemony Now / Nick Couldry & Ulises Ali Mejias – The Cost of Connection