What Does Class Mean Now?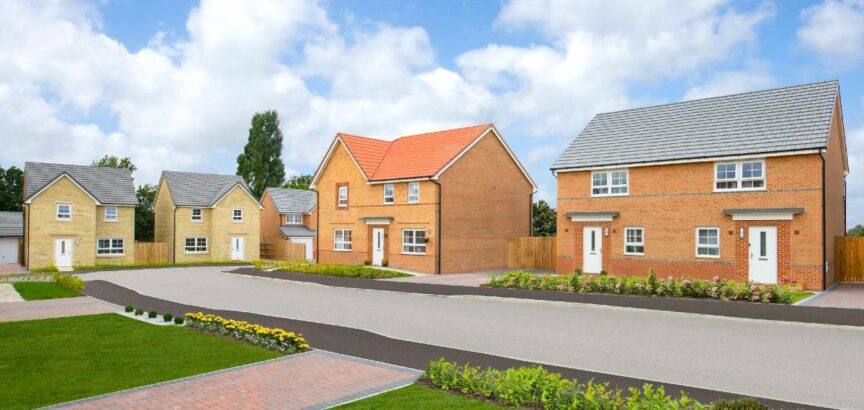 We're going back to basics on Novara FM this autumn with a series about the big one: class. What does it mean to look at the world through the lens of class in the 2020s, an era of precarious work, rising inequality and elusive social mobility?
Three classy thinkers join FM to investigate: political researcher Nihal ElAasar, cultural critic Juliet Jacques and writer and Verso editor John Merrick. They begin the series with an introspective session on the meaning of class today, drawing on their very different upbringings in Egypt, the home counties and the north of England.
The series continues in two weeks with writer Kenan Malik exploring the clash between class and identity politics.
Music by Matt Huxley. Produced by Richard Hames and Chal Ravens.
Published 15 September 2023