Truth That Only Fiction Reveals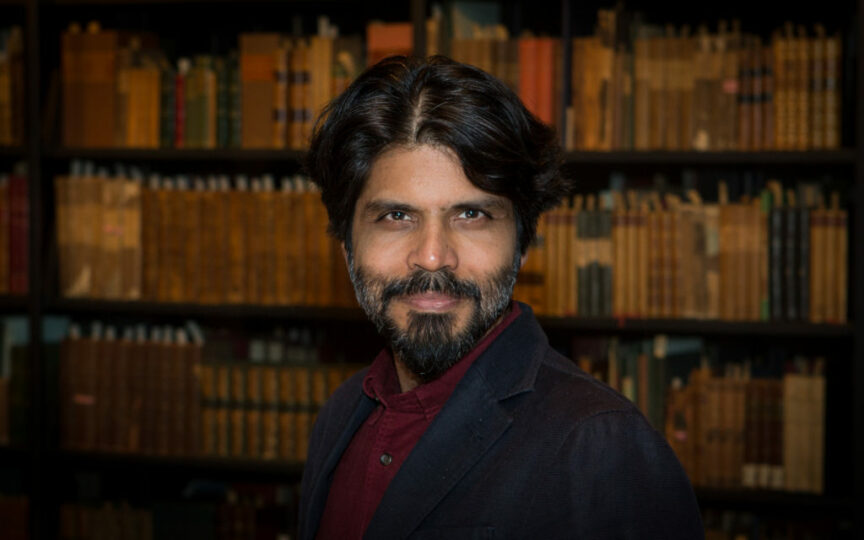 After 9/11, the writer and essayist Pankaj Mishra found himself losing faith in journalism's ability to convey the complexity and nuance of the situation. Much of what he knew of the world, he realised, from history to political psychology, had originally been gleaned from fiction.
Since then, Mishra has published several novels – including last year's Run And Hide – as well as numerous powerful essays and non-fiction books exploring empire, globalisation, populism and the life of the Buddha.
He joins John Merrick on Novara FM to talk about his latest return to fiction and why novels are indispensable for anyone hoping to make sense of their time. They also discuss the culture of Hindu nationalism, the promise of socialist fiction, and why class is so often ignored by contemporary novelists and critics.
For more literature on Novara Media, listen to Hari Kunzru discuss his dystopian novel Red Pill on Novara FM and watch China Miéville in conversation with Ash Sarkar on Downstream.
Photo by Wyndham-Campbell Prizes.
Published 17 October 2023