In Search of Red Africa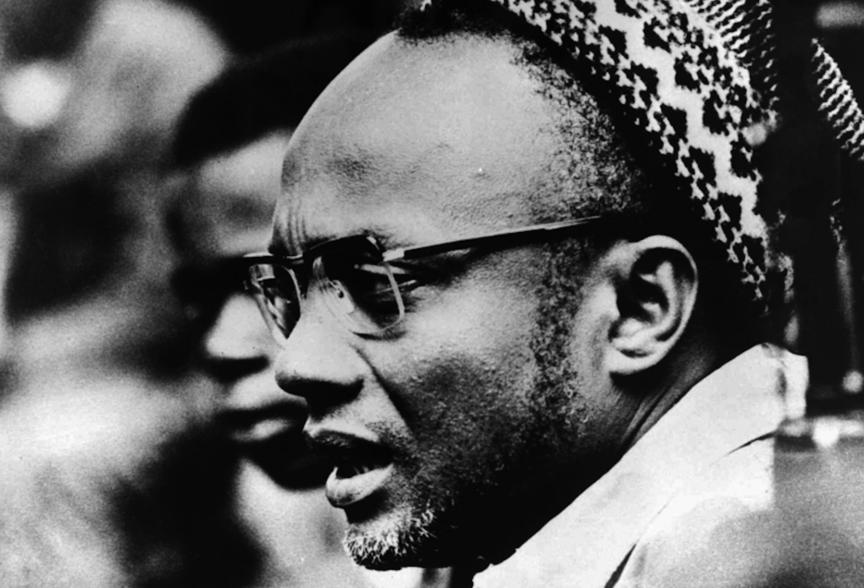 In the second half of the 20th century, revolutionaries across Africa were striving towards a decolonised future that never fully materialised. Folding together Marxism and Black radicalism, the global project of Third Worldism envisaged complete liberation, not only from colonial powers but from every kind of oppression.
Kevin Okoth, a political theorist who grew up between Kenya and Germany, believes it's time to reacquaint ourselves with the revolutionary politics of 'Red Africa' – the title of his first book, out now from Verso.
In this episode, Rivkah Brown talks to him about the unfinished business of writers and activists like Amílcar Cabral, Walter Rodney and Andrée Blouin, and asks if the nation-state can still be a vehicle for a liberation. They also talk about the legacy of decolonial studies on Black America, whether Beyoncé is a vehicle for Afropessimism, and what historical parallels might be found in the concept of 'Judeopessimism'.
Photo of Amílcar Cabral from Wikimedia Commons.
Published 2 November 2023