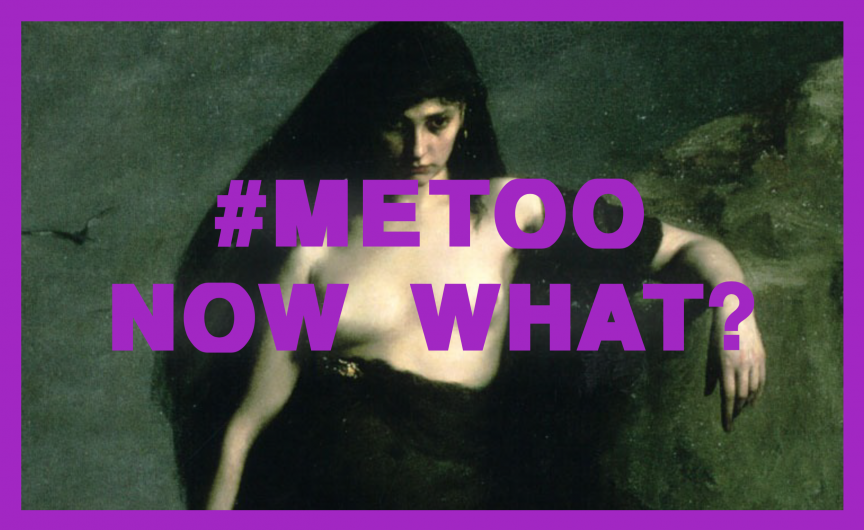 Time:
28th February 2018
19:30
Venue:
CLF Art Cafe, Block A, Bussey Building
Speakers:
Paris Lees
Dr Shola Mos-Shogbamimu
Marai Larasi
Host:
Eleanor Penny
Sold Out!
The #MeToo movement shone a light on a worldwide pandemic of sexual violence, experienced in every country, every industry, every segment of society.
Meanwhile, a confessed abuser holds the most powerful political office on the planet, and many observers are handwringing about 'puritanism' and 'witch trials'. It's clear that we need to totally overhaul our sexual politics.
But the police and legal system are ill-equipped to deal with the many ways in which people experience rape culture. Trial by media condemnation seems ultimately limited. So: what next? How do we combat the pandemic? How do we expand the movement beyond Hollywood? What does sexual justice really look like and how do we get there?