11th May 2018: Utopia Now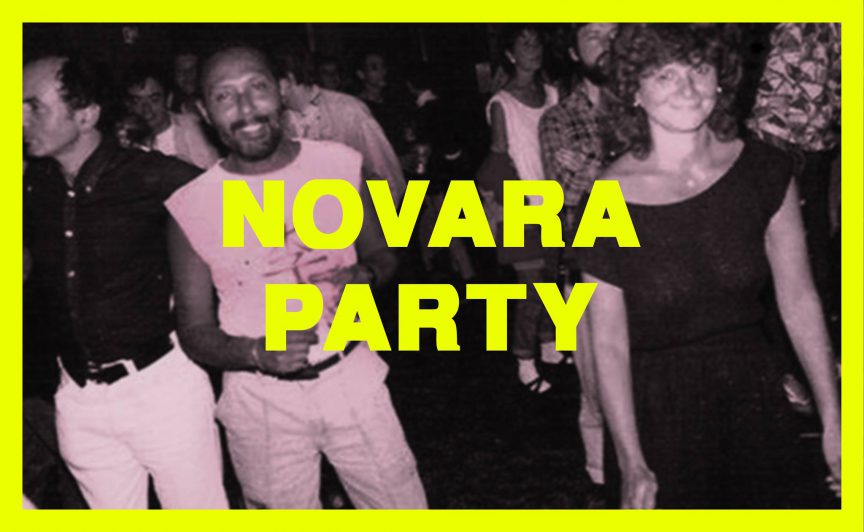 Time:
11th May 2018
21:30
Speakers:
Aaron Bastani
Ash Sarkar
Eleanor Penny
Dalia Gebrial
Host:
James Butler
Sold Out!
Why wait for capitalism to end? Utopia's here, and it has a banging soundtrack. Join us as we celebrate 5 years of FALC with dancing, drinks, and James Butler earnestly talking about Plotinus to anyone who'll listen in the smoking area. Party like you just seized the means of production.
Witness some of your favourite Novara Media personalities describe their five-year plan for overthrowing capitalism alongside an all-night party with sounds from Resis'dance, Nadia Ksaiba (NTS Radio) and Eclair Fifi.