The UK Relies on Migrant Workers, but Refuses to Admit They're Essential
18 December 2020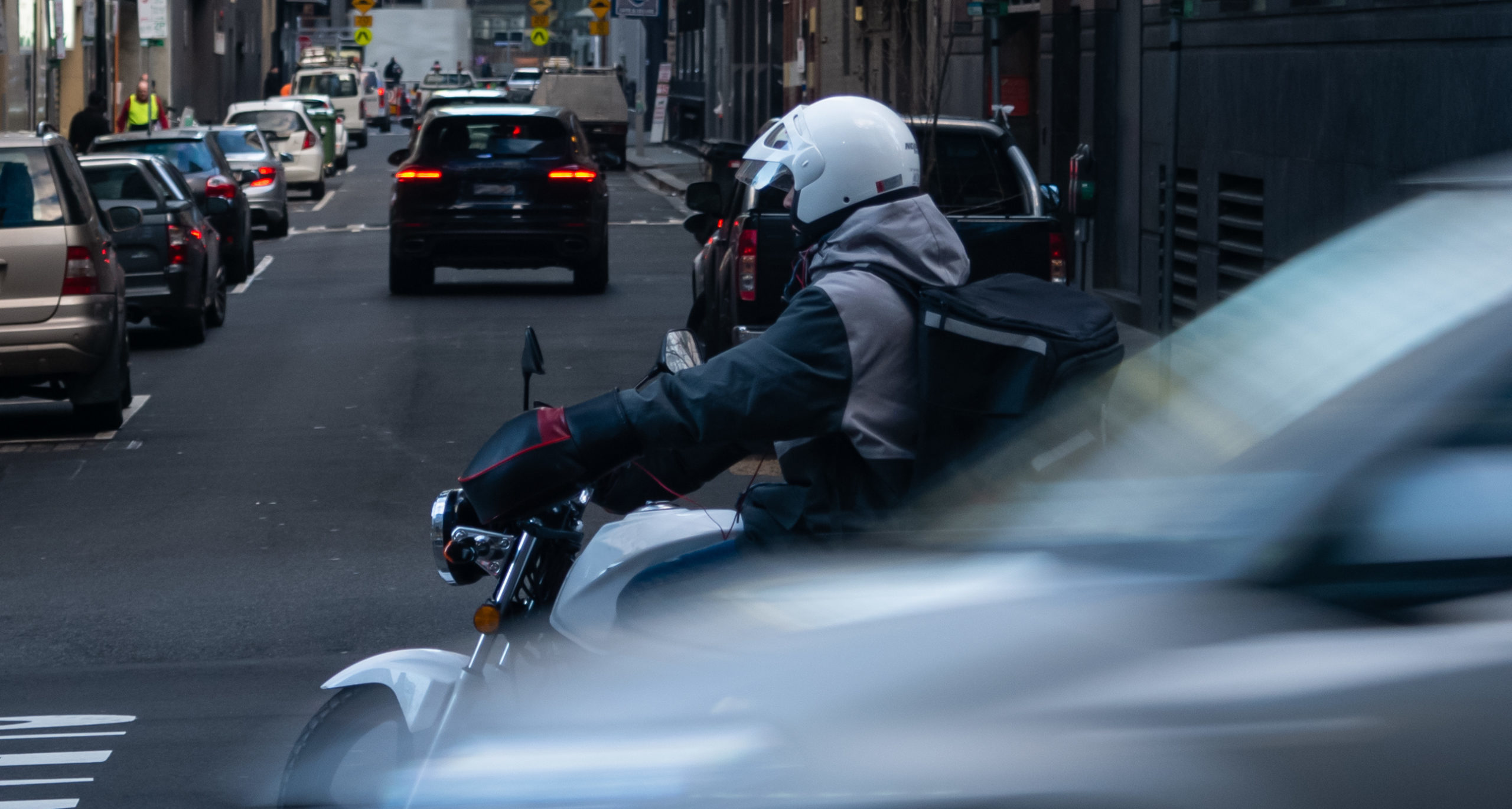 (Adobe Stock)
Farisai, a live-in care worker who migrated to the UK in 2010, lights up as she talks about life outside work. "I'm a people person," the 48-year-old tells Novara Media, detailing her passion for volunteering with housing and migrant support services, giving wellbeing talks on Facebook and crafting. 
Farisai left Zimbabwe, where she was born, after she was sexually abused by a close relative and received no support from her community. She says it was this experience that made her want to be an active member of her community. "My motivation is I've had horrible, horrible experiences in life and I don't wish it on anybody."
Qualified in nursing and neuro-linguistic programming, Farisai has worked as a carer via an agency on-and-off since a car crash injury in 2017 left her unable to work on hospital wards. During the pandemic, her job has become even more demanding; the overwork, poor working conditions and racism she usually experiences have all intensified. Speaking on a short break from "almost working 24/7", Farisai cried as she explained that she hasn't had a day off in five weeks.
The UK economy and society would not function without low-paid migrants like Farisai in jobs such as food manufacturing and transportation, cleaning, hospitality and care. Dr Julius-Cezar MacQuarie, a researcher looking at night work, describes the low-wage, precarious and essential work done by migrants – which often takes place at unsociable hours – as "invisible from mainstream society". 
Not only do people remote from such work rarely acknowledge its importance, MacQuarie says, but invisible workers "are missing from policies, political agendas, political debates, and public debates on rights and decent working conditions". Yet our lives as they currently exist depend upon migrant labour – and this dependence has only increased during the pandemic. 
"These are key workers," says Miro Cuba from Ando Glaso, a charity working with migrants from Roma communities. "These folks working in factories, delivering food, doing care work, are not really recognised, and they're stigmatised as 'low-skilled workers' – but without them, we wouldn't have products in our supermarkets." 
Mohammed, who asked us not to use his real name, has studied and worked in the UK for ten years and is currently waiting on an asylum application, because his life is at risk in his country of birth, Pakistan. Working as an Uber Eats delivery driver on an app borrowed from a friend (you need the right to work in the UK to open an account), he echoes Farisai in describing his work as "24/7", adding that things have become even more difficult during the pandemic. Since March, he has been working 15-hour days without any time off.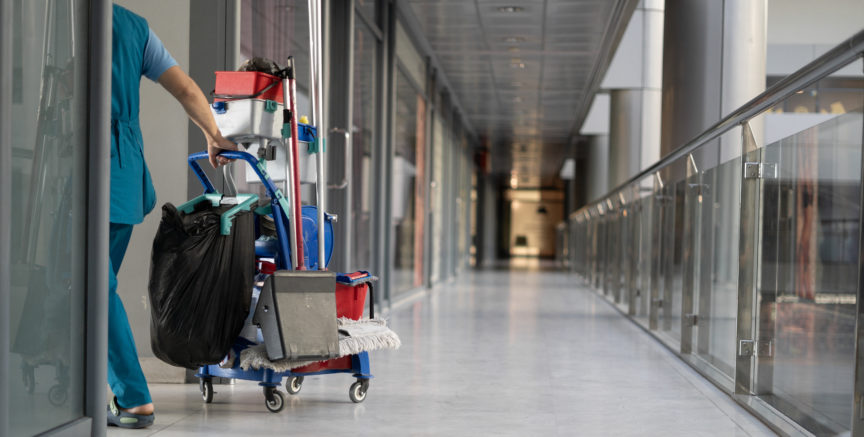 Looking at who is "burdened" with arduous, relentless and underpaid work can tell us a lot about "whose bodies are deemed as worthy to be taken care of and fostered, and whose bodies are deemed as expendable," says MacQuarie. 
This unjust division of labour is inherent to capitalism – and the UK's reliance upon low-wage, migrant workers has increased during the pandemic. But despite how crucial their work is to the reproduction of society as it stands, workers such as Farisai and Mohammed endure precarious working conditions, overwork, underpay, and a lack of public recognition. 
"These workers make a huge contribution both economically and culturally," says MacQuarie, "yet usually the messaging from governments and the media is the opposite – like 'we don't want these people, they're just leeches', stuff like that".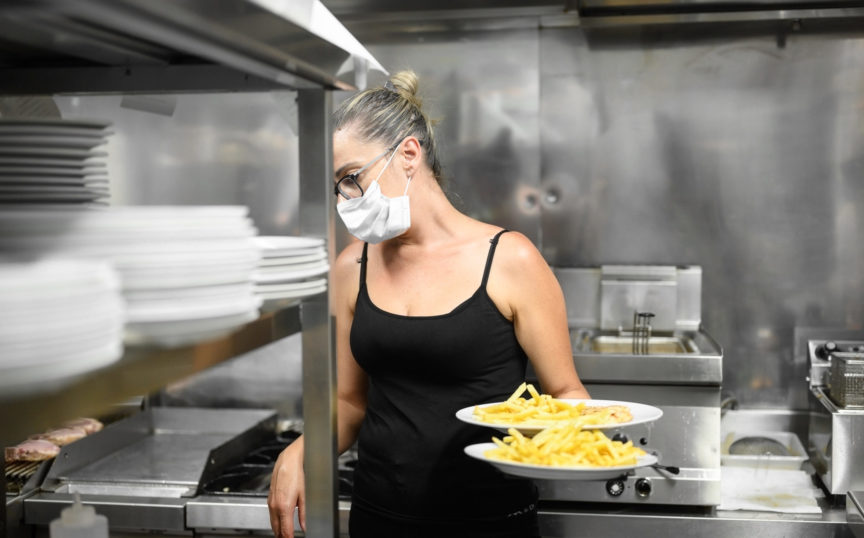 The government's new Brexit, points-based immigration system, introduced on 1 December, will make it a lot harder for people to come to the UK to do low-wage, essential work. From 1 January 2021, the main visa route for migrants will be a new 'skilled worker visa', which stipulates a minimum salary of £25,600 per year. This is a reduction from an original threshold of £35,800, but still a lot higher than the average salary for delivery drivers, cleaners and care workers.
MacQuarie says the government's quiet, "embarrassing" climb down from the original even higher threshold, suggests "some understanding" that the country would struggle to cope without low-waged migrant workers. But even with the lower income threshold, he says as many as 46% of foreign-born essential workers in the UK would not meet the requirements.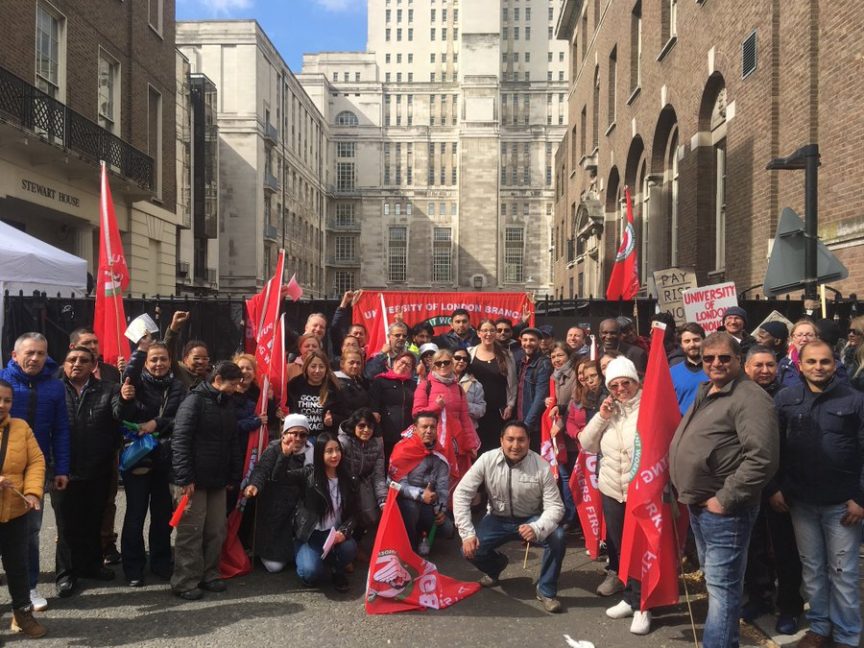 Precarious migrant workers such as Farisai and Mohammed face huge barriers to collective organising. Farisai is currently facing persistent racism as a live-in carer, but – working for an agency and moving from house to house every few weeks – she says she doesn't know where to turn. "Who do you tell?" she asks. "A lot of us don't say anything because you are afraid – if I say something then, I'm going to lose my job and if I lose my job, then where do I go?" 
For Mohammed, being forced to work illegally makes demanding better conditions feel impossible. "I've continuously worked since I've been in this country," he says, but because he isn't entitled to legal aid most of his income has gone to solicitors, he adds, who have so far failed to help with his asylum claim. "The hostile environment has messed up so many lives," he says. "They made us illegal." 
Cleaners' collective organising provides an example of what can be possible when workers, "become aware of their strategic role and have become active and resistant to their conditions," says MacQuarie. Last month, University of London cleaners won a ten-year battle to be brought in house and this month, outsourced cleaners at Great Ormond Street Hospital – mostly migrants, organising with United Voices of the World – went on strike, demanding to be brought back in-house, and won. 
"Sometimes it feels like your life is decided for you… the system decides for you," reflects Farisai. "At the very least, people should be given a platform from which they can look after themselves – sometimes [as migrants and low-wage workers], I think we're not even allowed that." But having faced extreme challenges working through the pandemic, she says, she is determined to stand up for herself and other workers like her. "Sometimes you have to crash completely so you can rise."
Sophie K Rosa is a freelance journalist. In addition to Novara Media, she writes for the Guardian, VICE, Open Democracy, CNN, Al Jazeera and Buzzfeed.