#ACFM Microdose: Tabitha Bast on Dating and Desire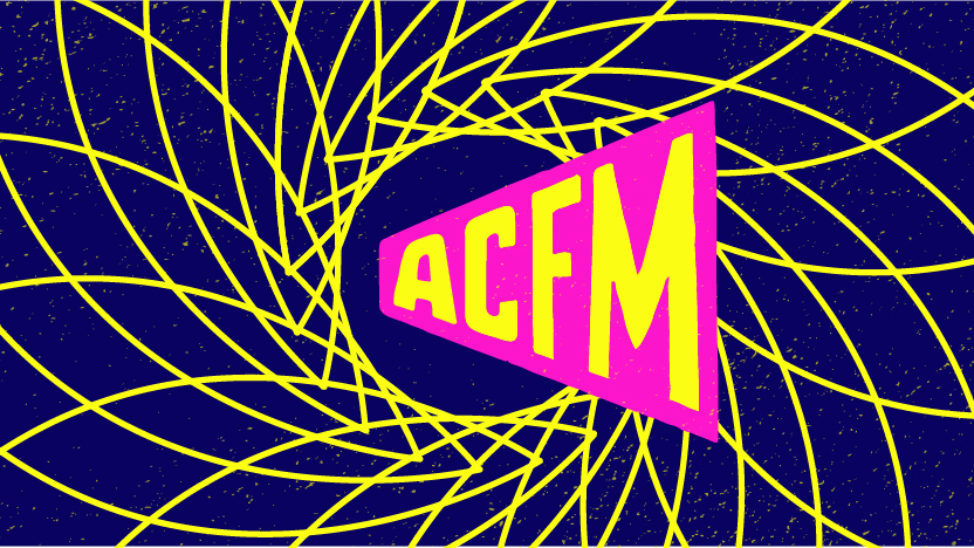 Nadia Idle speaks to psychosexual therapist and writer Tabitha Bast about contemporary desire. Do dating apps leave us unprepared for offline love? What are the politics of swiping right? And can the left envision new modes of masculinity?
With a background in ecological and social justice activism, Tabitha is a qualified psychosexual therapist who works privately and through a charity, currently conducting her sessions online.
Books: Emily Nagoski – Come As You Are
Podcasts: Where Should We Begin? With Esther Perel / Tabitha on the Bella Ciao podcast
Produced by Matt Huxley and Chal Ravens.
Published 10 February 2021