#ACFM Trip 14: Desire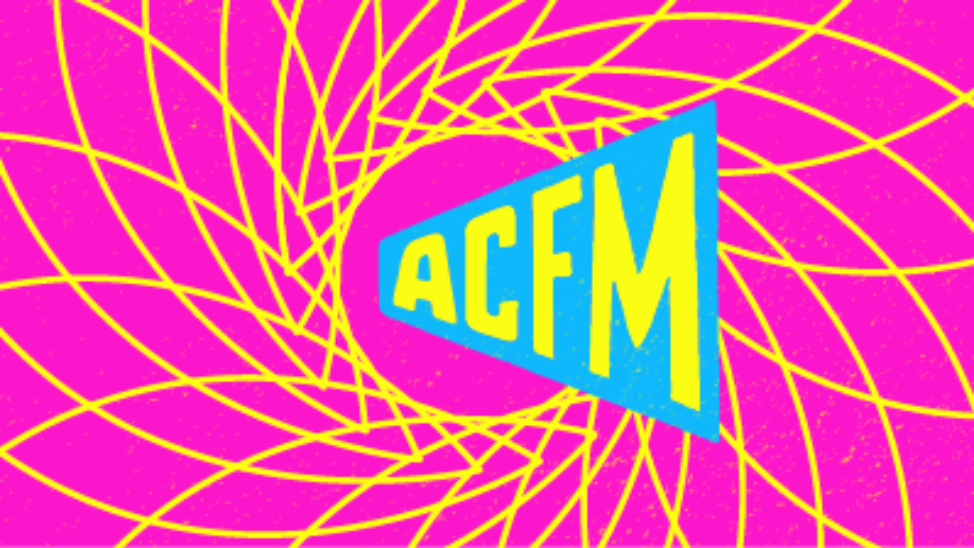 Nadia Idle, Keir Milburn and Jeremy Gilbert explore the political power of desire, from the storming of the Capitol to the millenarian strands of Corbynism, with music from Portishead and the Au Pairs.
Music: Portishead – Glory Box / Tricky – Makes Me Wanna Die / Alton McClain & Destiny – Crazy Love / Alternative TV – Love Lies Limp / The Au Pairs – It's Obvious
Books: Deleuze & Guattari – Anti-Oedipus / Freud – The Interpretation of Dreams / Spinoza – Theologico-Political Treatise / Wilhelm Reich – The Mass Psychology of Fascism / Nick Hornby – High Fidelity / Herbert Marcuse – One-Dimensional Man / Adkins, Konings & Cooper – The Asset Economy / Alex Williams – On Negative Solidarity and Post-Fordist Plasticity
Listen to the #ACFM Microdose with psychosexual therapist Tabitha Bast, who joins Nadia Idle to talk about the changing politics of dating and desire.
The complete #ACFM archive is now available on Apple Podcasts, Spotify and SoundCloud. Stream an ever-expanding Spotify playlist of all the music heard across #ACFM and join the mailing list to keep up with new developments on the weird left.
Produced by Matt Huxley and Chal Ravens. PRS Licence Number: LE-0016481
Published 14 February 2021