Police Brutality in Bristol Has Shocked the Country. Why Won't the City's Labour Politicians Condemn It?
With local elections weeks away, politicians who pit themselves against their constituents are working on borrowed time.
1 April 2021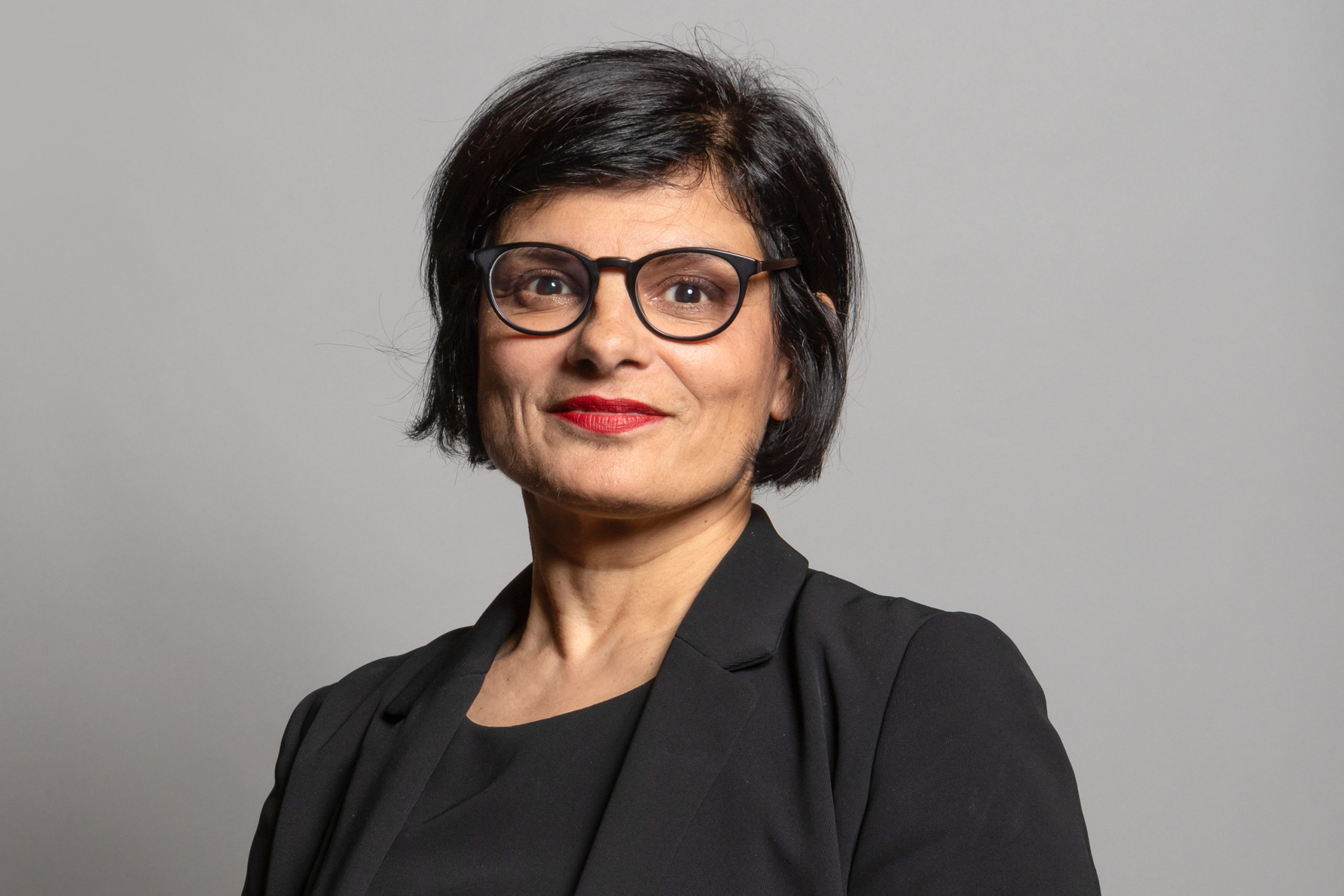 UK Parliament
Given the city's rich history of protest, it is not surprising that Bristol has taken the Police, Crime, Sentencing and Courts Bill extremely seriously. What has shocked many has been Avon and Somerset Police's (ASP) violent response to the protests – and the fact that local Labour politicians have failed to criticise, and even actively supported it.
Last week the police terrorised the people of Bristol. The first protest against the new police bill, on Sunday 21 March, began peacefully, but descended into violence when riot police decided to break up the crowds. Police press releases stated that several officers had been injured, sustaining broken bones and a punctured lung; it later emerged this was untrue. Two days later, a socially-distanced sit-in outside City Hall attracted a heavy police presence at odds with the protest's peaceful nature; officers were pursuing and arresting those present, including members of the press, until the early hours of Wednesday morning. Friday's protest saw semi-conscious people being dragged along the road and beaten with batons and shields, while journalists were attacked and arrested in the middle of their live streams. Countless photographs of injuries inflicted by the police emerged in the days after. Despite a mountain of evidence to the contrary, ASP Chief Constable Andy Marsh claimed that it was protesters who "had wanted a confrontation", while Superintendent Mark Runacres defended the police's use of shields as weapons as a "legitimate tactic".
Police beat the shit out of a person who is clearly injured on the floor #BristolProtest #KillTheBill pic.twitter.com/AO10tK6gTP

— Arran Seaton (@arranseaton) March 26, 2021
To the dismay of locals, Bristol's Labour politicians have uncritically supported the police's version of events. After riot police descended on Tuesday's protest, Mayor Marvin Rees backed Marsh, alleging to Sky News that many of the protesters had no connection to the city. In a statement released after the protest on Friday, Rees scolded "politically illiterate" protesters who will "make the bill more likely [to pass]". Thangam Debbonaire echoed Rees. Classing the protests as "riots", the Bristol West MP and shadow housing minister has issued no clarification after repeating the false claims about officers' injuries. All four of the city's Labour MPs have implored their constituents to assist police in identifying suspects from the protests, and have ignored widespread calls for an inquiry into police conduct.
This mismatch between the politics of Bristol's Labour MPs and the people who elect them is not new. Over the last decade, the city's young, diverse and left-leaning population gave rise to anti-austerity, anti-war and socialist movements which accelerated after Corbyn's election, often placing them at odds with their representatives. In 2016, all three of Labour's MPs voted for no confidence in Corbyn. Bristol's Momentum group is one of the largest in the country, but the group has often clashed with MPs like Debbonaire, who as shadow housing minister has often been seen to take the side of landlords over tenants; last year, Debbonaire's own CLP passed a motion urging her to adopt more radical policies, including rent cancellation. Rees, meanwhile, may have led anti-austerity marches, but has nevertheless implemented an austerity budget that sold off public land and cut thousands of council jobs, yet felt comfortable accepting a £9,000 pay rise at the start of the pandemic.
Since becoming Labour leader, Keir Starmer has also proved out of touch with many Bristolians, widening the distance between the people and their politicians. When in June 2020, Black Lives Matter protesters dumped Edward Colston's statue in the harbour, Starmer labelled their actions as "completely wrong", in a show of authoritarianism that has come to characterise his leadership. Rees' response differed: he praised ASP for not intervening, and amplified the city's emotional reaction to the protest, helping to initiate a conversation about the legacy of slavery in the city and reparations for it. Less than a year later, it seems that Rees has fallen in line with Starmer's law-and-order stance, refusing to condemn police brutality against his own constituents.
With 6 May so close, Labour risks turning a political failure into an electoral one. In less than six weeks' time, Bristol goes to the polls to elect a mayor, city councillors, and a metro mayor and a Police and Crime Commissioner (PPC) for the South West. Despite being known as an island of red in a sea of blue, Labour's hold on Bristol is more fragile than it seems. Their majority on the city council is now just two seats strong. Both the Liberal Democrats and the Greens performed very strongly in previous elections. Both are outflanking Labour to the left in their response to the violence: the three most senior Lib Dem candidates branded the police's response "disproportionate and excessive," while Green PPC candidate Cleo Lake has pledged an inquiry into the police's conduct in her manifesto.
Bristol Labour MPs pic.twitter.com/WHDa32kj9Q

— Ed (@emcnally96) March 27, 2021
In stark contrast, Labour PPC candidate Kerry Barker allegedly expressed the need to "condemn violence against the police" in a Saturday morning campaign zoom call just hours after officers were witnessed terrorising protesters. Although a collection of Labour council candidates have released a joint statement condemning the police and calling for an investigation, they remain in the minority of the Labour Group, and it is rumoured that even these brave few have been chastised for undermining Rees' leadership.
Labour's feeble reaction to ASP's savagery, coupled with their open hostility to protesters, is an insult to Bristolians, one they are unlikely to forget come May. In the context of a growing national conversation about police powers and authoritarian administrations, the people of Bristol can send yet another powerful message: any politician who does not defend our civil liberties is working on borrowed time.
Anna Lart Greene is a Labour activist and a student in Bristol.