#ACFM Microdose: Jeremy Gilbert on Folk Music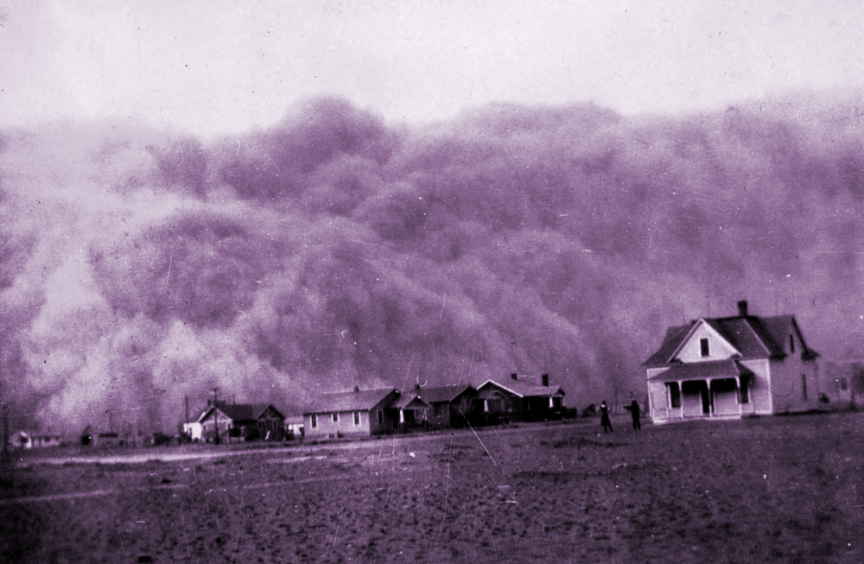 Jeremy Gilbert hits the road for a musical microdose accompanying the #ACFM Trip on Folk. Connecting different strands of folk music with their various political tendencies, Jeremy looks at the communism of Woody Guthrie and the singers of the Dust Bowl era, the Vietnam protest music of Bob Dylan and the Greenwich Village scene, and the folk psychedelia of the Incredible String Band and Vashti Bunyan.
The episode includes over 40 musical examples spanning a period of around 100 years, which we've also compiled in a Spotify playlist.
For more musical microdosing, take a journey from Manchester to Detroit in the #ACFM episode on Musical Cities. For news and exclusive extras, join the #ACFM mailing list.
Produced and edited by Matt Huxley and Chal Ravens. PRS licence number: LE-0016481