Trip 21: Unity and Difference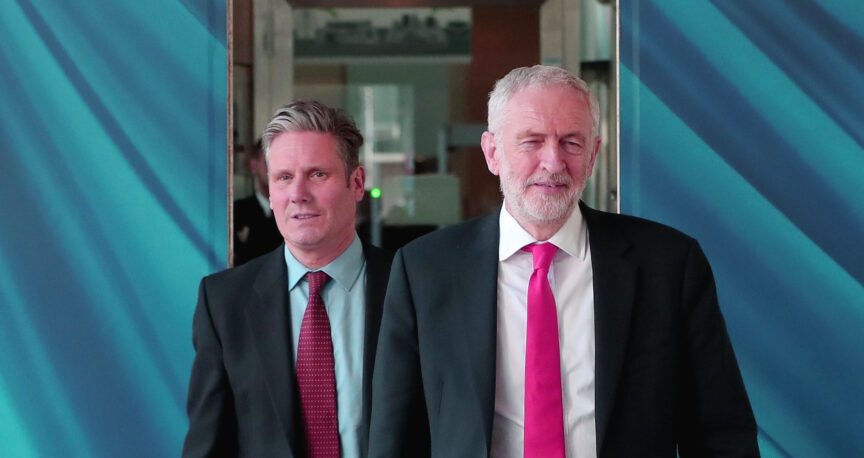 In the first #ACFM Trip of the year, Nadia Idle, Jeremy Gilbert and Keir Milburn look at the conflicting desires and demands that make up a political movement. Is unity possible? Is coalition desirable? Do we need to agree in order to win?
The gang explore the difference between liberal and radical conceptions of identity and gaze out towards the communist horizon, with help from Gilles Deleuze and Jodi Dean and musical selections from Desmond Dekker, Roy Ayers and Fela Kuti.
Look out for the accompanying Microdose interview with Norah Lopez Holden on the women who fought in the Spanish Civil War and the feminist dynamics of the Popular Front.
Music: Desmond Dekker – 'Unity' / Blue Mink – 'Melting Pot' / Byron Morris & Unity – 'Reunion' / Graham Reynolds – 'The Difference Engine' (Demián Gálvez Remix) / Roy Ayers & Fela Kuti – '2000 Blacks Got To Be Free'
Books and articles: Katrina Forrester – 'By Leaps or by Federation: Two Paths to Left Unity' / Paulo Gerbaudo – The Digital Party: Political Organisation and Online Democracy / Jodi Dean – The Communist Horizon / Gilles Deleuze – Difference and Repetition
Produced and edited by Matt Huxley and Chal Ravens. PRS Licence Number: LE-0016481
Published 17 January 2022