Truncheons at Dawn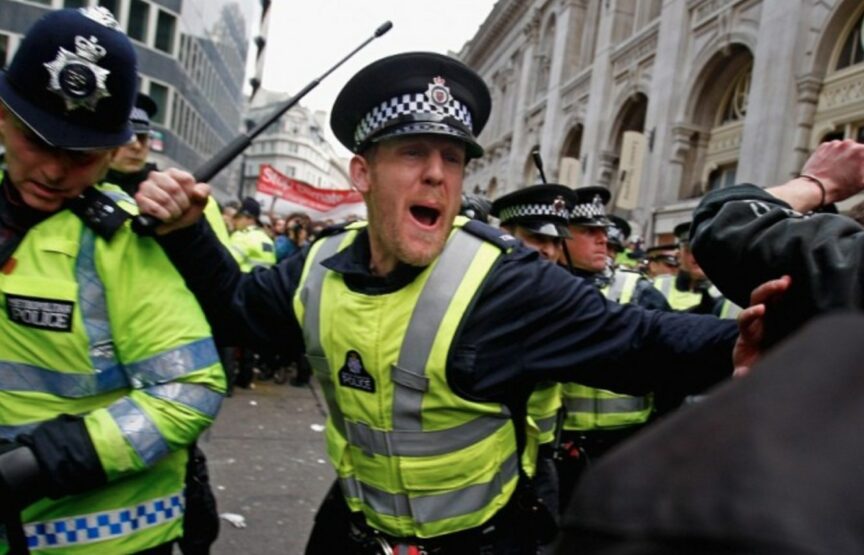 Everyone who's ever been to a protest in the UK knows it: the police are not there as neutral facilitators of your democratic rights, but to squeeze the joy out of protest and make it invisible to those with power. In the last few years, the police have expanded their powers further through the Police, Crime, Sentencing and Courts Act, which gives them the power to restrict protests they deem disruptive, or even just noisy. That is almost all effective protests.
To understand how we got here, filmmaker Morag Livingstone and solicitor Matt Foot researched the history of the policing of protest. In their new book Charged: How the Police Try to Suppress Protest, they trace the slow-burn British approach to the destruction of this most fundamental of rights.
In this episode of Novara FM, Rivkah Brown continues her investigation into policing. How does the history of empire affect policing today? Why do journalists so often take the police line? Why is support for the police such a hegemonic part of British politics that even at the heady heights of Corbynism, the Labour party would still call for more of them? What does all this have to do with a secret policing manual written in 1983? And how can movements like Kill the Bill coordinate with legal challenges to defend the fundamental right of assembly?
You can also catch up with Rivkah's interview with prison abolitionist Ruth Wilson Gilmore and the investigative episode Police State of Mind.