Meet the Property Tycoon Closing Down London's Pubs
Because we really need more luxury flats.
2 September 2022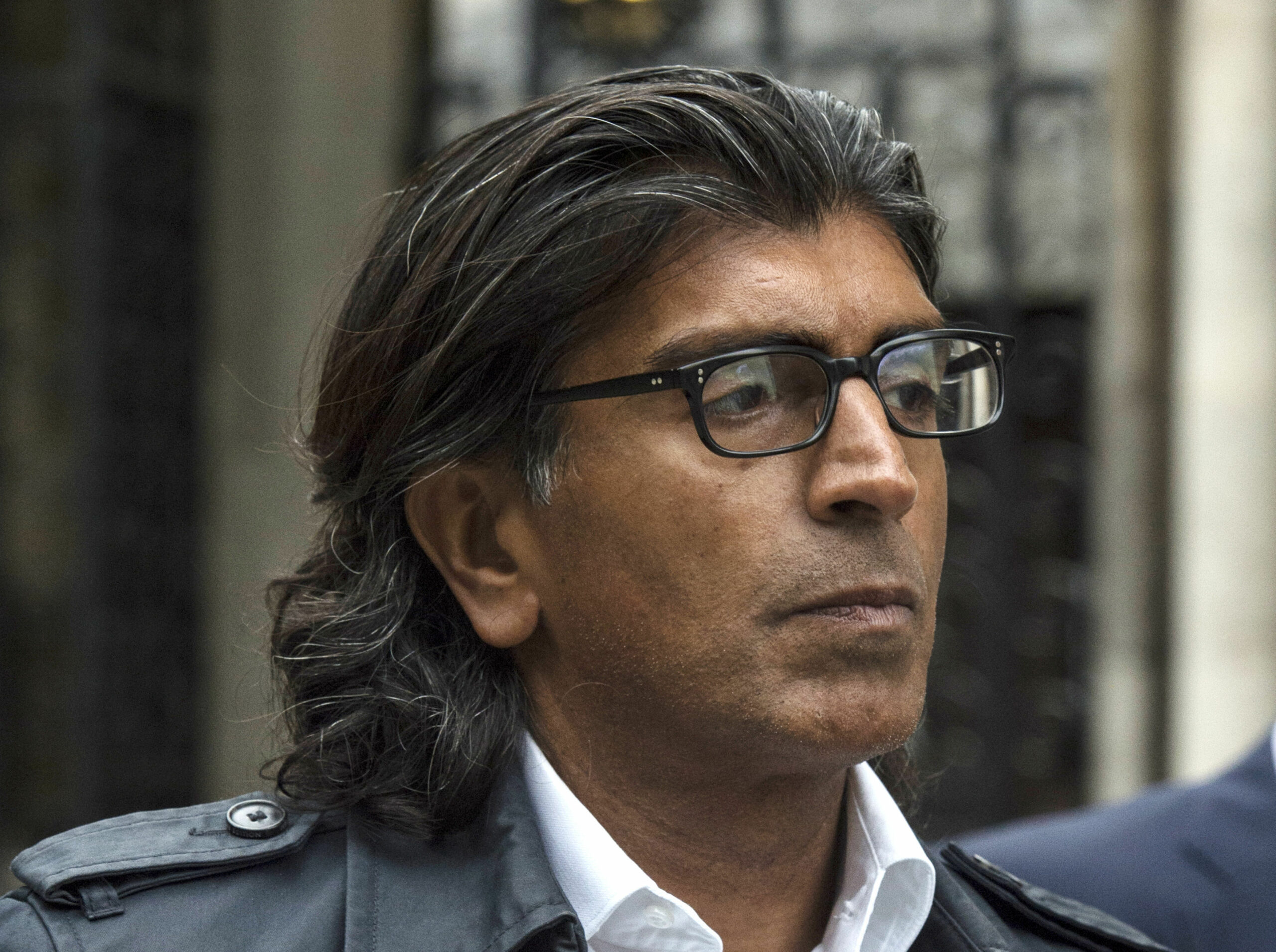 Multi-millionaire landlord Asif Aziz has a reputation for closing down pubs and redeveloping them into luxury housing. PA/ Lauren Hurley
A property tycoon is continuing his quest to gentrify London by closing down pubs and other community assets that could make more money as luxury flats.
The Junction is one of the only places in south London where you can watch live jazz for free most nights of the week – but not for long. It was reported recently that the venue in Loughborough Junction is not being offered a new lease by its landlord, Manlon Properties Ltd.
Manlon Properties Ltd. is linked to Asif Aziz, a multi-millionaire landlord with a reputation for closing down pubs and redeveloping them into luxury housing.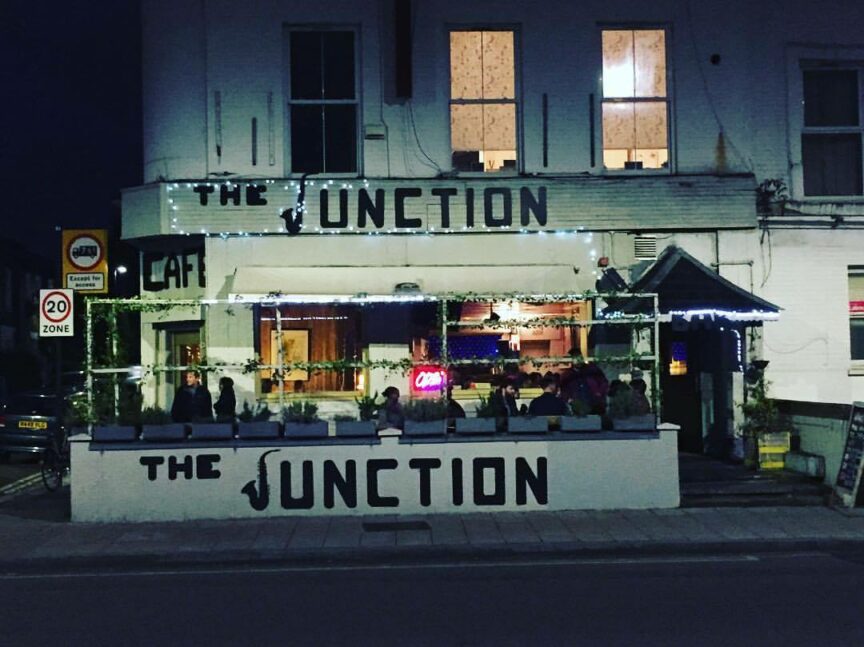 Back in 2015, Private Eye magazine reported that at least eight pubs and bars in gentrifying areas bought by Aziz's property group had been closed down for redevelopment in the early 2010s. By 2015, companies connected to Aziz owned more than 150 pubs.
In 2020 he threatened to bankrupt companies who were as little as a day late on their rents on his properties, as coronavirus lockdowns presented an unprecedented shock to the economy. Even The Times questioned whether Aziz's actions made him "the meanest landlord in Britain".
In 2021, one of his companies closed down a parade of shops near the Vauxhall/Nine Elms development (the one with the sky pool) which included the only English-Portuguese bilingual nursery in the Little Portugal area of Lambeth. Over a year later, the shop remains unoccupied and no redevelopment has started.
Another of the shops, Tastes of the Mediterranean, was the setting for 1985 comedy drama My Beautiful Laundrette, which recently got a commemorative plaque installed outside. Nevertheless, it's due for demolition too.
"This is it for us, we're just going to have to close down," Xavier said. "It's really unfortunate, because I know a lot of parents will be losing out with the cultural aspect of having their children in a bilingual nursery."
"Apparently there's going to be another nursery, but god knows when", Xavier said. "Funnily enough I don't know how they are going to build upstairs because to build a bigger building they need foundations and the underground is just below us, so I have not got a clue how Lambeth managed to do this."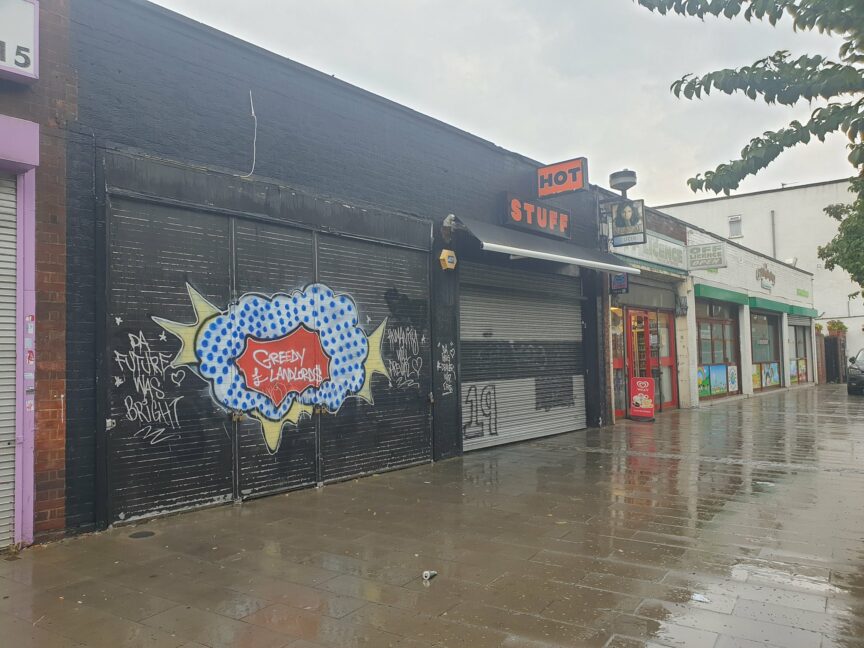 The nursery's landlord, Hamna Wakaf Ltd, and the Junction's landlord, Manlon Properties Ltd, are both registered to the same Isle of Man address, along with a number of other companies linked to Aziz, like London Trocadero LLP and Continuation Holdings Ltd, which owns Aziz's main development company, Criterion Capital.
Back in Loughborough Junction, not all is lost for the Junction just yet. A campaign by the Campaign for Real Ale and local people was successful in saving another pub near Brixton in 2020, The Grosvenor Arms, also owned by Hamna Wakaf. The Junction's landlord has also offered them a new lease – but with annual rents increasing from £33,000 to £56,000, an increase of 70% – and on the condition the venue closes earlier.
The Junction owner Paul Canton said: "I feel the offer the landlord has made is a way of appearing to give us a new lease when it's, in reality, impossible to agree to."
Two previous bids to develop The Junction into apartments failed in 2012 and 2013, but that didn't stop Manlon Properties trying again.
Novara Media contacted Aziz multiple times for comment on his ownership of Hamna Wakaf and Manlon Properties and their activities in closing down businesses that have obvious benefits to the local community, but did not get a response.
Aziz, nicknamed "Mr West End" because of the amount of property his firm Criterion Capital has in central London, is a secretive individual. What is known about him personally is limited to public documents including his 2017 divorce case, which he settled after his ex-wife claimed she was entitled to a £1.1 billion share of his wealth. He was also featured in the Panama Papers, with his Hamna Wakaf Foundation listed as a client of leaky law firm Mossack Fonseca.
Aziz has cultivated a reputation as a philanthropist. He has a charitable foundation that funds scholarships for British Muslim students, and has donated to groups including community organising charity Citizens UK. The charity stated that, "Citizens UK has not received any direct donations from Asif Aziz", but that he funded two specific projects.
The Aziz Foundation did not answer multiple requests for comment.
Land ownership in the UK is opaque. According to land campaigner Guy Shubsole's 2019 book Who Owns England, overseas and offshore companies own 279,523 acres in England and Wales. Until now, publicity-shy property developers like Aziz have been able to conceal much of their business activities by using multiple offshore companies registered in places like the Isle of Man to buy and develop land in the UK.
However, under the new Economic Crime Act 2022, offshore companies which buy land in the UK will now have to reveal their beneficial owners in a registry listed at Companies House – precisely because until now, business owners engaging in this kind of greedy landlordism have been able to hide who is ultimately responsible for it.
I had to pay £15 to look at Isle of Man documents for The Junction's landlord, Manlon Properties, which showed that the company was set up by Hamna Wakaf Ltd, and was therefore connected to Aziz. Under the new rules, finding out the beneficial owners of Isle of Man companies should no longer come with a fee.
In Lambeth's Little Portugal area, residents like Xavier worry that the march of the offshore-owned high-rise developments mean the end for their community. "I think this is just the starting point," she said. "After us, it will be the flats at the back where there's lots of Portuguese people living, and then the front where there's lots of Portuguese shops, that will go as well. And that's all because what's happening at Nine Elms is coming here."
John Lubbock is a writer and filmmaker.