Microdose: Fantasy and Conspiracy With Wu Ming 1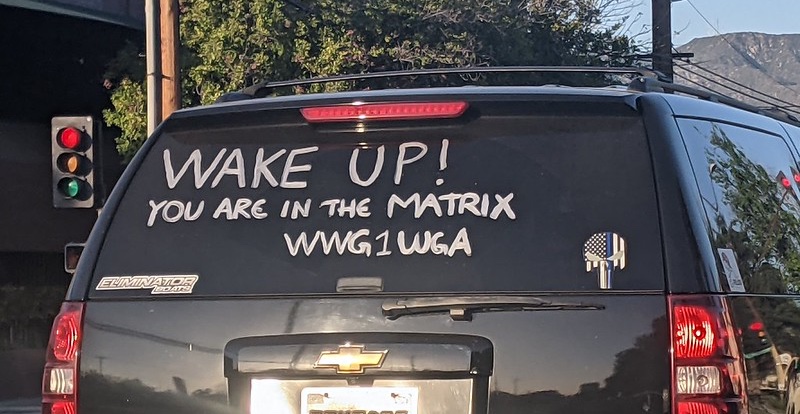 In 1999, an anonymous Italian collective published a novel called Q. Imagined by its left-wing authors as an "operation manual for cultural disruption," the book has had a bewildering political afterlife, with its story arc and the collective's media pranks around Satanic ritual and paedophilia seemingly providing the basis for alt-right conspiracy theory QAnon. Did a '90s literary prank foment an American insurrection?
In a Microdose to accompany an ACFM Trip episode about magic, Keir Milburn speaks to Wu Ming 1, one of Q's co-authors and a founding member of the Wu Ming collective, about the universal appeal of conspiracies.
His book La Q di Complotto is available now in Italian. The stage magician mentioned by Wu Ming 1 is Mariano Tomatis and the walking tour of Leeds mentioned by Keir is a NovaraFM episode called Riots and the Red Flag.
Books: Q – Luther Blissett / La Q di Qomplotto – Wu Ming 1 / The Tyranny of Algorithms – Miguel Benasayag / The Critique of Judgement – Immanuel Kant