Trip 28: Horror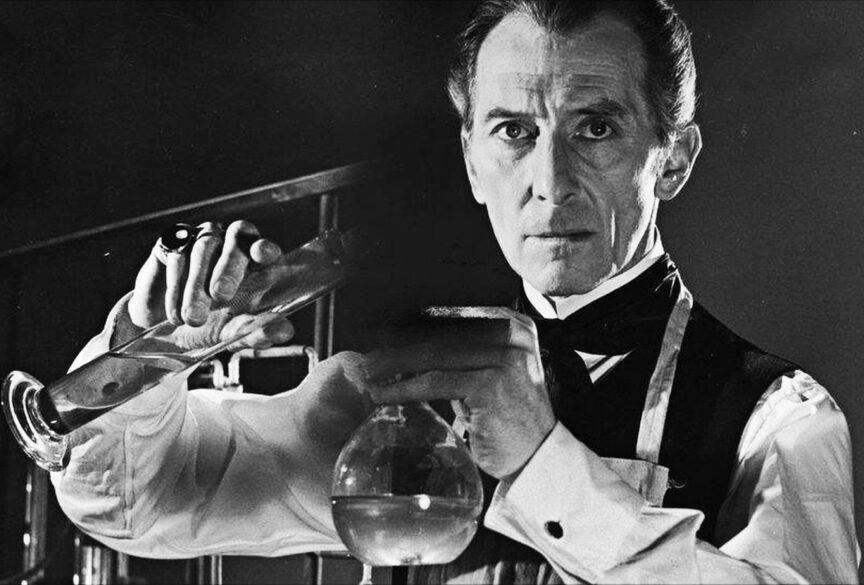 With last month's Trip on magic still brewing, ACFM reunite for spooky season with one thing on their minds: the horror, the horror!
Nadia, Jeremy and Keir grab the nearest baseball bat and embark on a historical, literary and cinematic exploration of scary stuff. Why do (some) humans love to be terrified? What can horror teach us about the nature of the universe? What do the latest crop of scary movies say about the fears plaguing our society?
From Mary Shelley's Frankenstein to Jordan Peele's 'Get Out', from H.P. Lovecraft's cosmic horror to Sigmund Freud's idea of the uncanny, the gang discuss books and ideas spanning several centuries – along with music from Bauhaus, Gravediggaz and Metallica.
An ever-expanding playlist of all the music discussed on the show can be found on Spotify.
Books: Joseph Conrad – Heart of Darkness / Sigmund Freud – The Uncanny / Susan Hill – The Woman in Black / Stephen King – On Writing: A Memoir of the Craft / H.P. Lovecraft – Various / Paul Santilli – 'Culture, Evil, and Horror' / Mary Shelley – Frankenstein / Bram Stoker – Dracula / Horace Walpole – The Castle of Otranto / H.G. Wells – The War of the Worlds
Films: Everything Everywhere All At Once / Get Out / Halloween / Invasion of the Bodysnatchers / Night of the Living Dead / Poltergeist / Rosemary's Baby / White Zombie
Music: Dave Matthews Band – 'Halloween' / Bauhaus – 'Bela Lugosi's Dead' / Warren Zevon – 'Werewolves of London' / Jegsy Dodd – 'A Scouse Werewolf in London' / Metallica – 'Enter Sandman' / Ray Parker Jr – 'Ghostbusters' / Gravediggaz – 'Diary of a Madman' / Insane Clown Posse – 'Hocus Pocus' / Black Sabbath – 'Paranoid'
Produced and edited by Matt Huxley and Chal Ravens. PRS Licence Number: LE-0016481
Published 30 October 2022