1971, The Year Britain Became White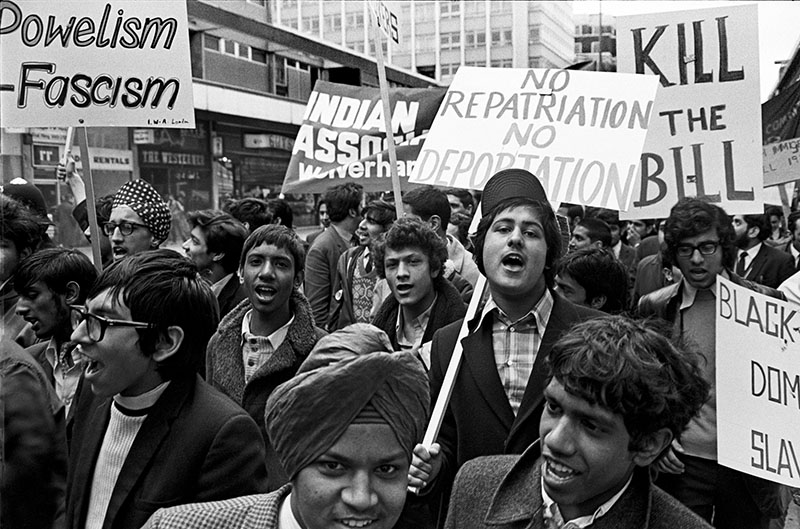 What if all of Britain is stolen goods?
In the 1970s and 80s, a series of Acts of Parliament defined who did and who didn't count as a citizen. 'The Law of Patriality' might sound like an obscure detail in a dusty tome, but, argues legal scholar Nadine El-Enany, it's fundamental to modern Britain.
These laws stopped the racialised masses who had produced the wealth of the Empire from sharing in it. If you weren't white, you weren't welcome.
On this week's Novara FM, Nadine talks to Eleanor Penny about what to do with all that was stolen. This conversation builds on a previous conversation on Novara FM with Gurminder K. Bhambra.
Published 7 December 2022