Microdose: Strikes on Screen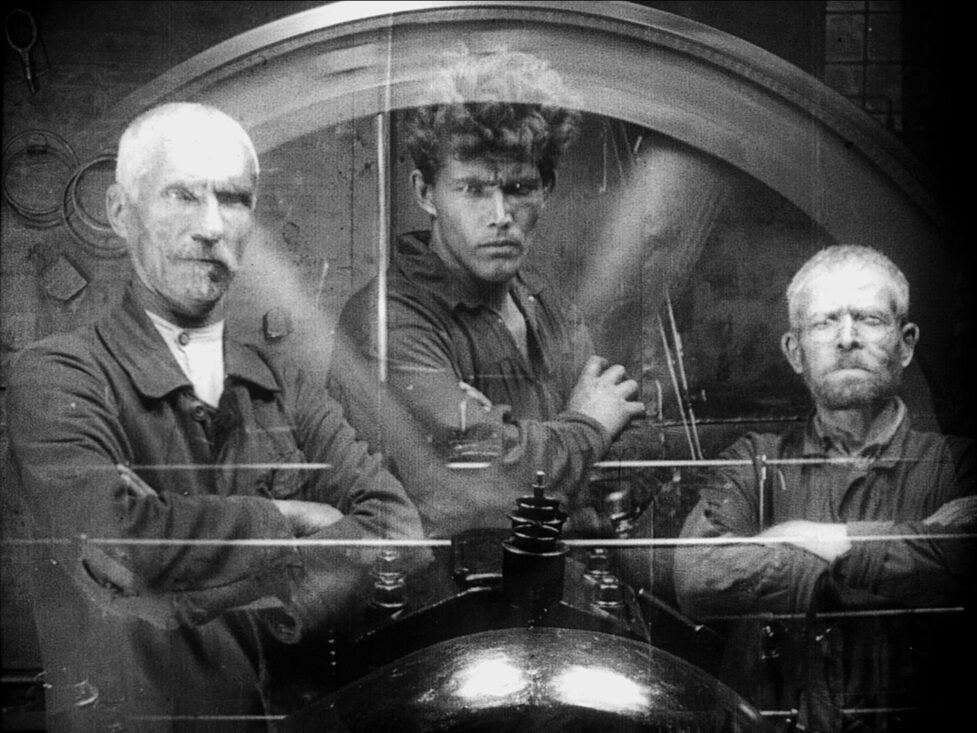 The ACFM groupmind went into overdrive on last week's Trip, a wide-ranging conversation about the long and violent history of strikes. This time, Nadia, Jem and Keir take a closer look at cultural representations of worker organisation – that is to say, they sat themselves down with a huge stack of old movies and an extra-large bucket of opinions.
From blacklisted Hollywood dramas to bawdy British comedies, the gang survey nearly 100 years of strikes on screen, courtesy of directors like Danny DeVito, Sergei Eisenstein, Barbara Kopple and Boots Riley, and consider changing public attitudes to labour and capital. This episode contains some spoilers, so if you're not sure what happens to Billy Elliott in the end, proceed with caution…
Get bonus content from this episode and enhance your weird left experience by signing up to the ACFM newsletter.
Films: Strike / The Man in a White Suit / Salt of the Earth / I'm Alright Jack / The Working Class Goes To Heaven / Carry On At Your Convenience / The Rank and File / Tout Va Bien / Norma Rae / Matewan / Riff Raff / Hoffa / Billy Elliott / Made In Dagenham / The Full Monty / Pride / Sorry To Bother You
Published 19 February 2023