GB News' New Man of the People Was Given Tens of Thousands by Aristocrats
'A breath of fresh air.'
10 March 2023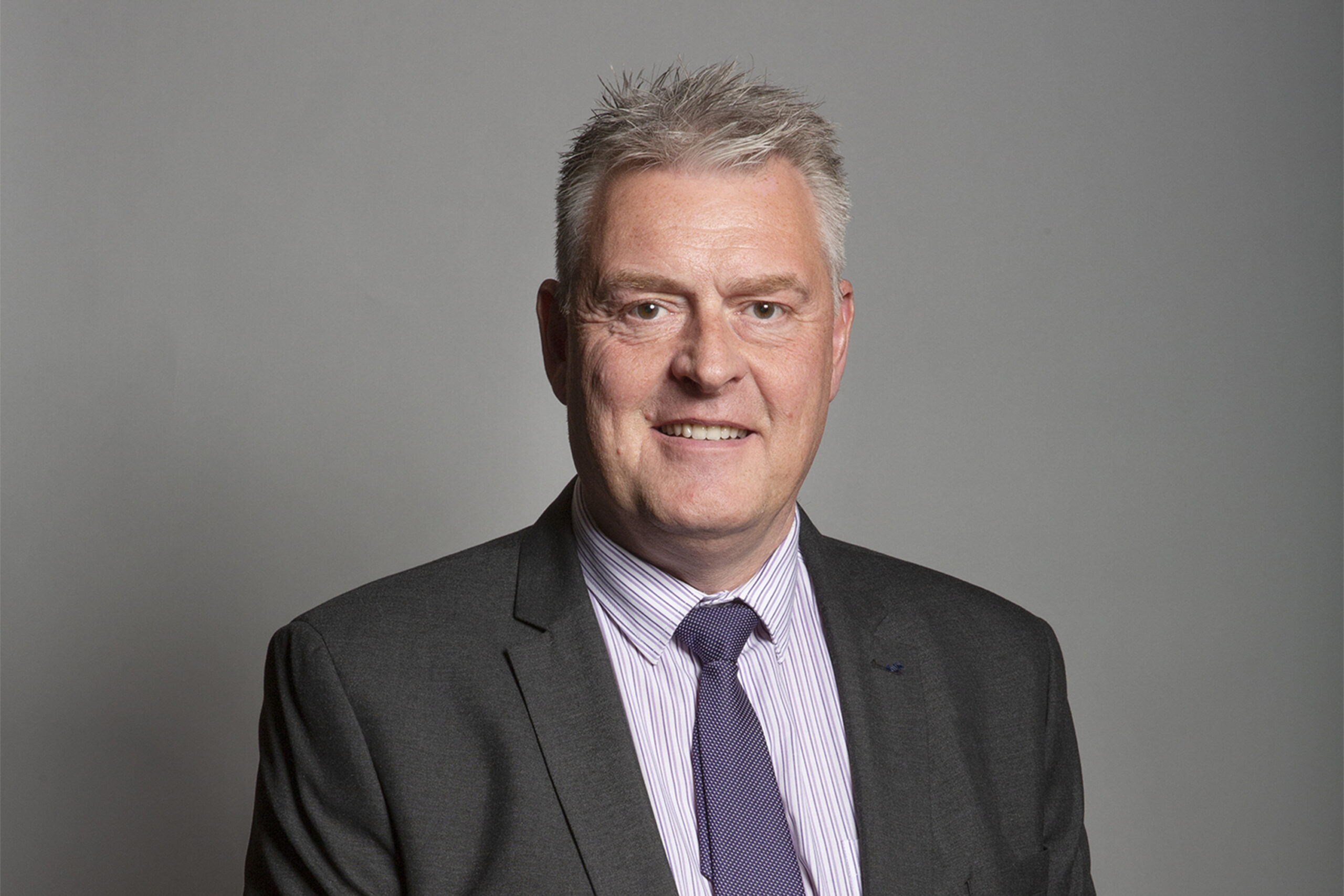 Lee Anderson MP. Official portrait (CC BY 3.0)
Conservative party vice chair and new GB News presenter Lee Anderson has been given tens of thousands of pounds by uber-posh patrons over the last three years.
Anderson, who is the MP for Ashfield, has attempted to cultivate a straight-talking 'man of the people' persona since he was elected to parliament in 2019 – calling for the reintroduction of the death penalty and last year suggesting that food banks are largely unnecessary because it's possible to cook a meal for 30p.
This week GB News announced that Anderson will be taking up a presenting slot, joining fellow Conservative MPs Jacob Rees-Mogg, Philip Davies, and Esther McVey as a host at the rightwing broadcaster.
GB News editorial director Michael Booker said: "Lee has been a breath of fresh air in Westminster since he was elected, doing something that many politicians are scared to do: talking honestly about what they believe.
"Our viewers and listeners appreciate his common sense language, something that has been missing from politics for a long time.
"As the next election will be fought in the Red Wall, Lee's insights into northern voters will be key," Booker added, even though Ashfield is in the east Midlands, not the North of England.
Anderson's working-man image stands in stark contrast to the organisations that fund his political efforts.
Entries to the members' registry of interests show that since August 2019, Anderson has directly received £60,000 in cash donations – money that can be used for political purposes, like helping to fund a constituency office or paying for research. The majority of this money, £45,000, has been donated by the Cayzer family – an aristocratic dynasty that made its money from shipping in the 19th Century.
Some £43,000 has been donated by the Cayzer Trust, the wealth of which is derived from shipping magnate Charles Cayzer, who was elected as a Conservative MP in 1892, before his nomination as a hereditary peer. Cayzer used this wealth to buy "vast country estates in Scotland", according to the Morning Star.
Cayzer's descendants now trade in investments, with The Sunday Times 2020 Rich List estimating the family's wealth at some £819 million. This is done through an investment firm called Caledonia Investments, which is 48% owned by the Cayzer family.
"Our strategy of investing capital carefully for the long term is how we build wealth for generations," the Caledonia Investments website reads, claiming to manage assets worth £2.8 billion.
An additional £2,000 was donated to Anderson directly by Elizabeth Cayzer in November 2019.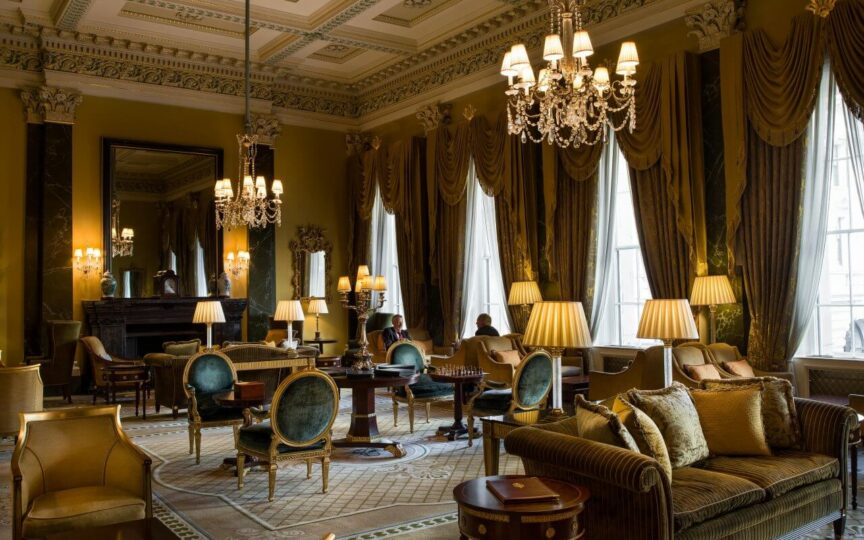 The remaining £15,000 was donated to Anderson in January this year by the Carlton Club – the private members' club and 'spiritual home' of the Conservative party that acted as its headquarters for a period in the early 19th century. Women were historically banned from becoming full members of the club and, from 1975 until 2008, Margaret Thatcher was the only woman entitled to full membership.
The club's facilities include a wine room – in which the bottles are "displayed in illuminated and temperature-controlled glass cabinets" – and several lavishly-decorated lounges named after former Conservative prime ministers including the "Thatcher drawing room". Membership currently costs upwards of £1,700 a year. Clothes deemed unacceptable to wear in the club (which may get you thrown out) include denim, tracksuits and t-shirts.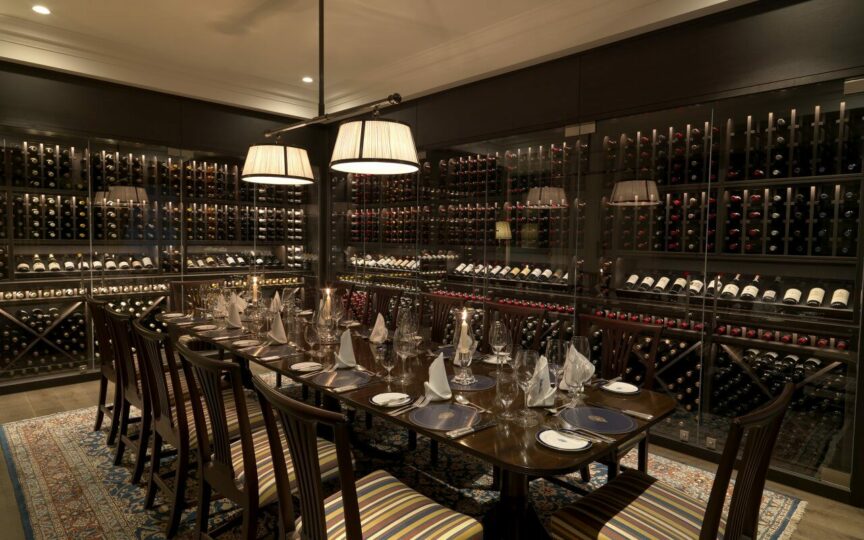 Anderson has attracted controversy and criticism both before and after his election to parliament. A former office manager for Ashfield Labour MP Gloria de Piero (also now a GB News presenter), Anderson defected to the Conservatives in 2018 and was nominated as the party's local candidate a year later. During the 2019 campaign, Anderson was caught asking a friend to pose as a swing voter while being filmed by veteran political reporter Michael Crick, a week after suggesting that "nuisance" council house tenants should be forced to live in tents and pick seasonal vegetables for 12 hours a day.
Having earned the reputation of being the "British Fox News", GB News is desperately seeking to become more credible, with its chairman Alan McCormick reportedly seeking to make the operation more "disciplined". This week broadcasting regulator Ofcom found that now-former GB News presenter Mark Steyn "materially misled" his audience by claiming that COVID booster vaccines were causing higher infection, hospitalisation and deaths.
Anderson, GB News, Caledonian Investments and the Carlton Club did not respond to our requests for comment.
Sam Bright is DeSmog's UK deputy editor, and the author of Fortress London: Why We Need to Save the Country from Its Capital.