The Long, Long Arm of the Law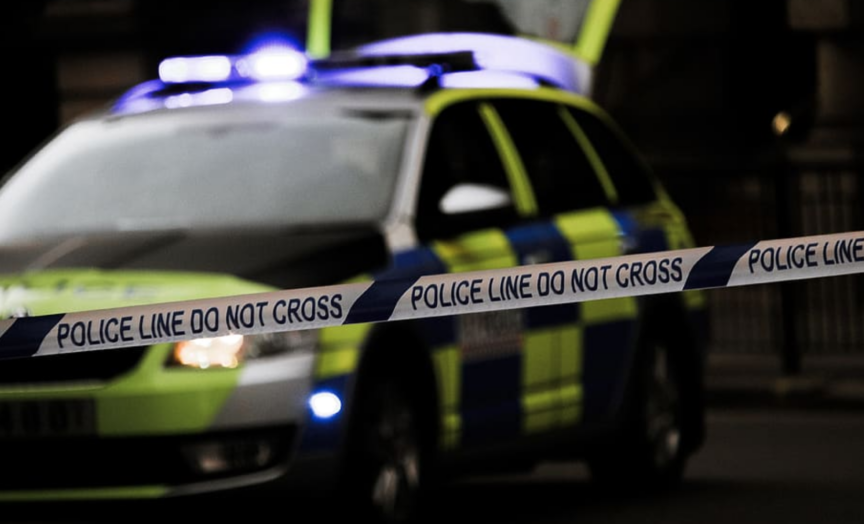 In the wake of another report depicting the Metropolitan Police as institutionally racist, misogynistic and homophobic, the idea of reform seems increasingly futile. Can the police ever be held to account?
This week on Novara FM, we're republishing James Butler's 2021 conversation with Mark Neocleous, Professor of the Critique of Political Economy at Brunel University. Through his writing on police power, Neocleous suggests that it is impossible to make sense of policing without understanding its role in upholding the entire social order – which can make change seem impossible. The demand for abolition, then, is more radical than it first appears.
A Critical Theory of Police Power: The Fabrication of Social Order is available from Verso.