The People Suing Labour for Outing Them As Antisemitism Complainants Boasted About Filing Thousands of Complaints
Excuse me?
26 April 2023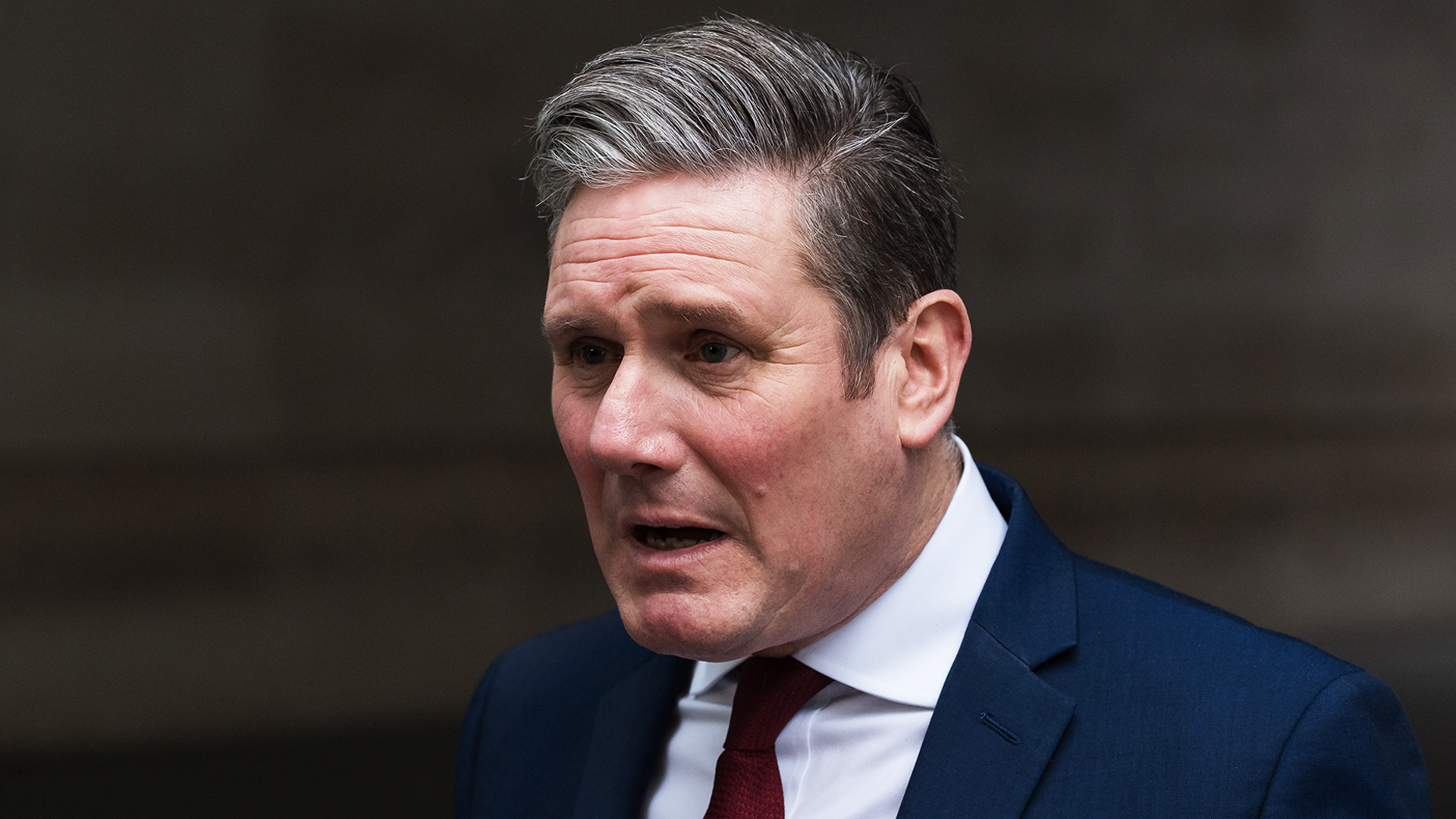 Several people suing the Labour party over a leaked report that named them as antisemitism complainants had already identified themselves as complainants online, it has emerged.
Labour Against Antisemitism (LAAS) chair Euan Phillips and LAAS members Emma Picken and Denny Taylor were named in a high court judgement published yesterday as being among the nine people currently suing Labour for breaching data protection legislation (they had previously sought to have their identities protected in the legal case).
Their lawsuit follows the leaking in April 2020 of an unredacted internal party report detailing Labour's handling of antisemitism complaints. The report named a number of those who had complained to the party about antisemitism, including Phillips, Picken and Taylor.
Alongside six others – Mina Kupfermann, Colin Appleby, Julie Cattell and Andrew Burridge, as well as two unnamed claimants – Picken, Taylor and Phillips claim the party breached their privacy by identifying them, despite having publicly boasted about making antisemitism complaints. All seven of the named complainants except Burridge were publicly affiliated with LAAS, an organisation that filed a huge number of complaints about antisemitism during Corbyn's tenure as Labour leader.
In a 2018 piece for the Huffington Post, Phillips claimed that LAAS had reported "over 6,000 cases to the complaince unit in just over a year and the rate isn't slowing (in fact the opposite)." A profile of Phillips and Taylor published by the Times of Israel later that year described the pair as "Non-Jews fight[ing] UK Labour anti-Semitism from the inside".
Picken, who is also not Jewish, has claimed repeatedly on social media that she complained to the Labour party about antisemitism:
Seriously. I report some of the worst racism that you will ever see to the party, from our members. You want me to get out because I do this?
What does that make you?

— Emma Picken. (@emmacpicken) April 2, 2018
Seriously. I report some of the worst racism that you will ever see to the party, from our members. You want me to get out because I do this?
What does that make you?

— Emma Picken. (@emmacpicken) April 2, 2018
Another of the complainants, Colin Appleby, claimed in a piece for the Jewish News to have "reported every single incident" of antisemitism he had encountered as a Jewish Labour member.
Together, the nine are suing Labour in a case that could cost the party up to £4m, according to the BBC.
News of the claimants' identities raises questions about the strength of their case against the party, which in turn is suing the five people it believes leaked the report, despite neither its own private investigators nor the Information Commissioner's Office finding any evidence that they did.
Among other issues, Monday's judgement concerned Labour's attempt to bring privileged correspondence between former Corbyn chief of staff Karie Murphy and her lawyer as evidence in its case against the five alleged leakers. The party lost this petition, adding another six-figure sum to its already hefty legal bills.
Speaking to Novara Media, a researcher with inside knowledge of the case said: "It is very strange that people who have publicly stated that they have submitted complaints, or that they are reporting on LAAS submitting complaints, would be upset about this becoming known via the leaked report.
"LAAS and Phillips have also not shied away from publicly identifying and naming people they accuse of antisemitism, so it is arguably po-faced for them to be concerned about their own roles and activities being made public."
Last year, Al Jazeera's documentary series The Labour Files revealed that Phillips had made a number of antisemitism complaints to the party using a Jewish-sounding pseudonym. Of the seven named claimants against Labour, four are not Jewish.
The leaked report describes a number of the complaints made by Phillips as "spurious". Phillips has denied this; under Starmer, the Labour party has contended it is true. Neither Phillips nor any of the other claimants have brought defamation claims concerning the contents of the leaked report.
Rivkah Brown is a commissioning editor and reporter at Novara Media. She is also the editor of Vashti.