Trip 34: The Outdoors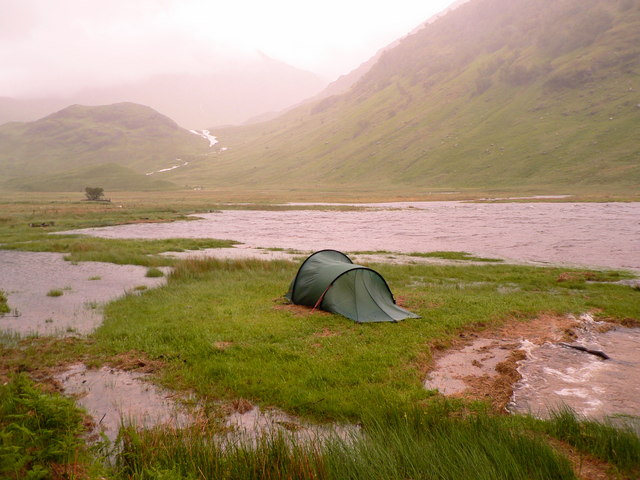 As the longest day arrives in the northern hemisphere, Jeremy, Nadia and Keir ponder our obsession with the great outdoors. How did parks become political? Why do we seek out the strenuous discomforts of hiking, camping and cold water? And what does Jem have against music festivals?
The gang look back on a century of changing attitudes to the outdoors, from radical Edwardian cyclists and the woo-woo ways of the Kindred of the Kibbo Kift to the modern obsession with lidos and wild swimming.
Plus, pastoral music from Peter Gabriel, Arthur Russell, Bow Wow Wow and Blur.
For more outdoorsy entertainment, revisit last year's Acid Camping excursion from producer Matt.
An ever-expanding playlist of all the music discussed on the show can be found on Spotify. Subscribe to the ACFM mailing list for more updates from the home of the weird left.
Books: Robert Blatchford – Merrie England / Richard King – The Lark Ascending
Music: Shonen Knife – 'Cycling Is Fun' / Ewan McColl – 'The Manchester Rambler' / Peter Gabriel – 'Solsbury Hill' / Kate Bush – 'Running Up That Hill' / Vaughan Williams – 'The Lark Ascending' / Muckers – 'Out Of County' / Bow Wow Wow – 'Wild In The Country' / Blur – 'Parklife' / The Small Faces – 'Itchycoo Park' / Pink Floyd – 'Grantchester Meadows' / Arthur Russell – 'Let's Go Swimming' / Mark Stewart & Maffia – 'Jerusalem'
Photo © AlastairG (cc-by-sa/2.0)
Produced by Matt Huxley and Chal Ravens. PRS Licence Number: LE-0016481