Is It Time For Post-Doom Politics?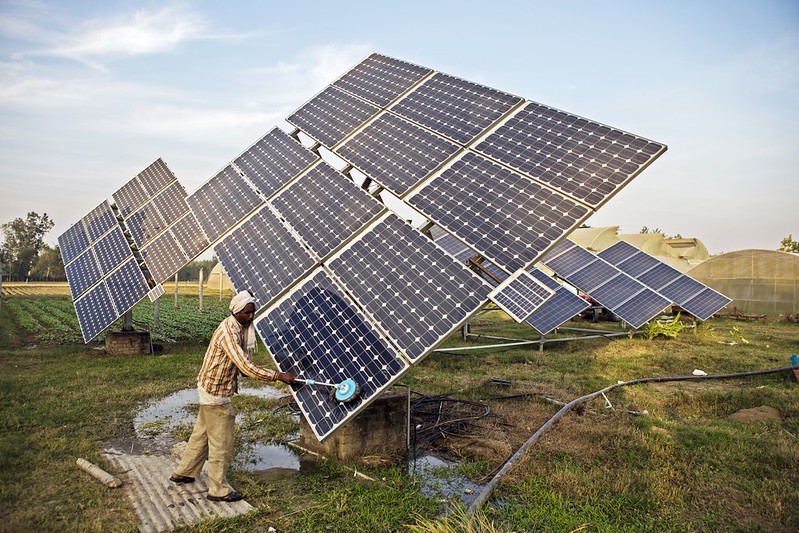 Should you have children? If you're under 30 now, does it make sense to prepare for your retirement? How complicit are you in the deadly heat waves ravaging our planet? These are some of the deeply personal and uncomfortable questions that climate change throws up.
Responding to these kinds of questions is part of the politics of "Deep Adaptation", a framework as intriguing as it is controversial. Jem Bendell, a former professor of sustainability leadership, launched the Deep Adaptation movement in 2018 by claiming that social collapse is not just a plausible outcome of climate change, but an extremely likely one.
Amid this July's unprecedented global heatwaves, Richard Hames sat down with Jem in Berlin to talk about the impact of his ideas and whether there is a climate politics beyond "doomerism". Jem's new book is called Breaking Together: A Freedom-Loving Response to Collapse.
For more climate politics on Novara FM, listen to activists from XR, Just Stop Oil and Ende Gelande explain why direct action works – and what to do when it doesn't.
Produced by Richard Hames and Chal Ravens. Music by Matt Huxley.
Photo by Prashanth Vishwanathan (IWMI).
Published 22 September 2023