Eat Sleep Protest Repeat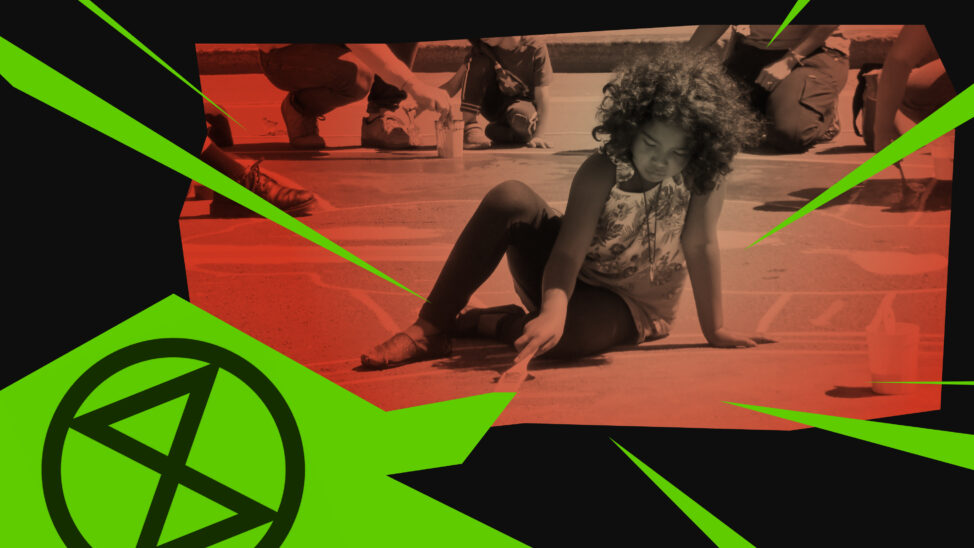 After another year of extreme temperatures and limp promises, activists are at a strategic crossroads.
Extinction Rebellion has declared a shift away from disruptive tactics. Splinter groups like Just Stop Oil remain committed to direct action, even at huge personal cost. And in Germany, the Ende Gelände movement is taking the fight to the heart of fossil fuel infrastructure, blockading coal mines and facing off against the police. Is anything working?
As XR prepares for 'The Big One' on 21 April, Clare Hymer puts the question to three activists at the forefront of the movement: Clare Farrell, a co-founder of Extinction Rebellion, Rachel Bosler, an activist with XR offshoot Just Stop Oil, and Alice Swift from Ende Gelände.
This episode contains strong language.
Produced by Richard Hames and Chal Ravens. Music by Matt Huxley.