How To Blow Up The Box Office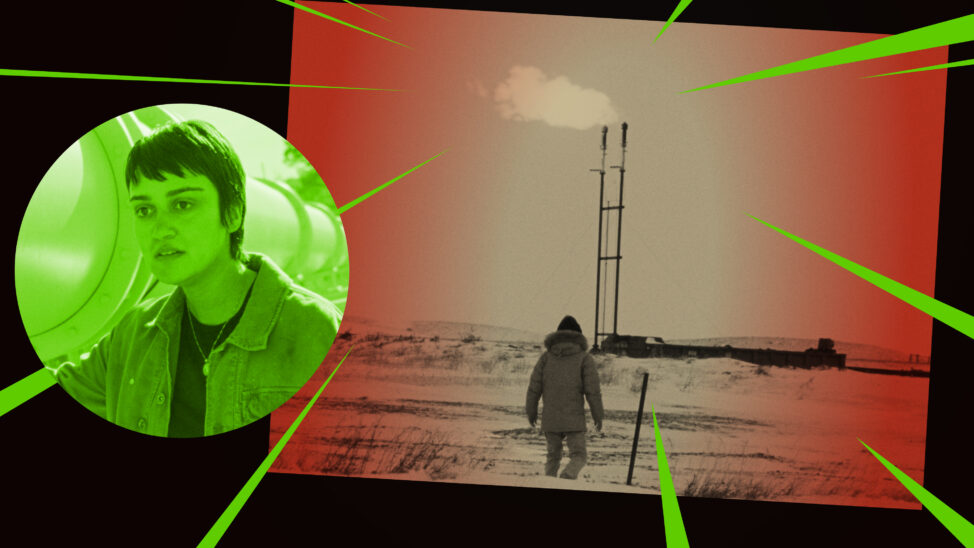 What if Das Kapital was made into a Marvel movie, with a team of workers fighting the supervillain 'Capital'? Or if Silvia Federici's Wages Against Housework had been a kitchen sink drama?
That's roughly the proposition of How to Blow Up a Pipeline, a slick new action movie based on Andreas Malm's 2021 polemic. Heeding Malm's calls for sabotage in the face of climate crisis, the film follows a group of eight co-conspirators as they converge on a single, explosive task: to destroy the infrastructure that is killing us all.
As the eco-thriller hits UK cinemas, Novara Media's audio producer Richard Hames speaks to the film's co-screenwriter and executive producer Jordan Sjol about propaganda in the 21st century and this new piece of box office dynamite.
Watch Andreas Malm explain the limits of today's climate activism on Downstream, or return to his conversation about How To Blow Up A Pipeline with James Butler on Novara FM.
Produced by Richard Hames and Chal Ravens. Music by Matt Huxley.