The Other Enlightenment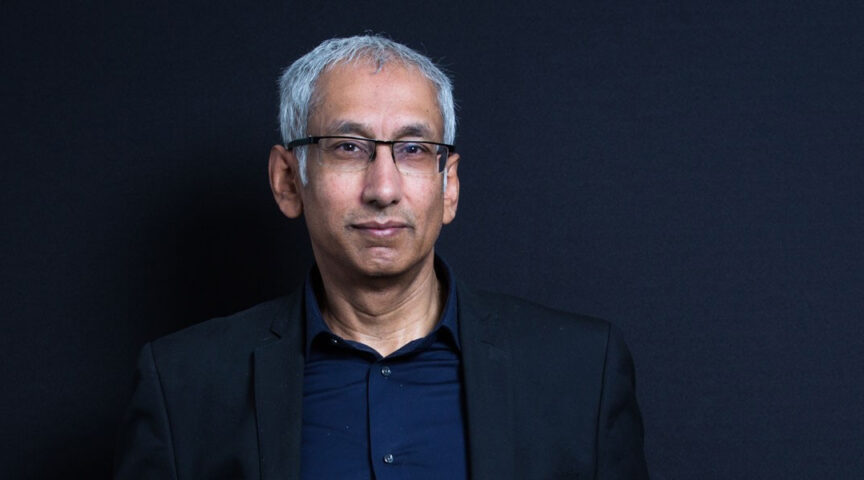 For the second episode of our series on class, writer and broadcaster Kenan Malik takes us through three centuries of thought to explain the origins of identity politics.
It all starts with Haitian Revolution and its contribution to what is now called the radical Enlightenment – a movement that sought to overcome the racism inherent in the other, liberal Enlightenment and make the world anew.
Malik explains how this schism is at the root of our present day confusion about race, and makes the anti-racist case against identity politics in conversation with hosts Juliet Jacques and John Merrick.
Catch up with the first episode, What Does Class Mean Now?, where John and Juliet are joined by Nihal ElAasar to find out how their very different upbringings have determined their experiences of class.
Music by Matt Huxley. Produced by Richard Hames and Chal Ravens.
Published 28 September 2023