Politicians Don't Want Power – Because Then They Would Actually Have to Solve Problems
It's easier to have faceless bureaucrats to blame.
9 October 2023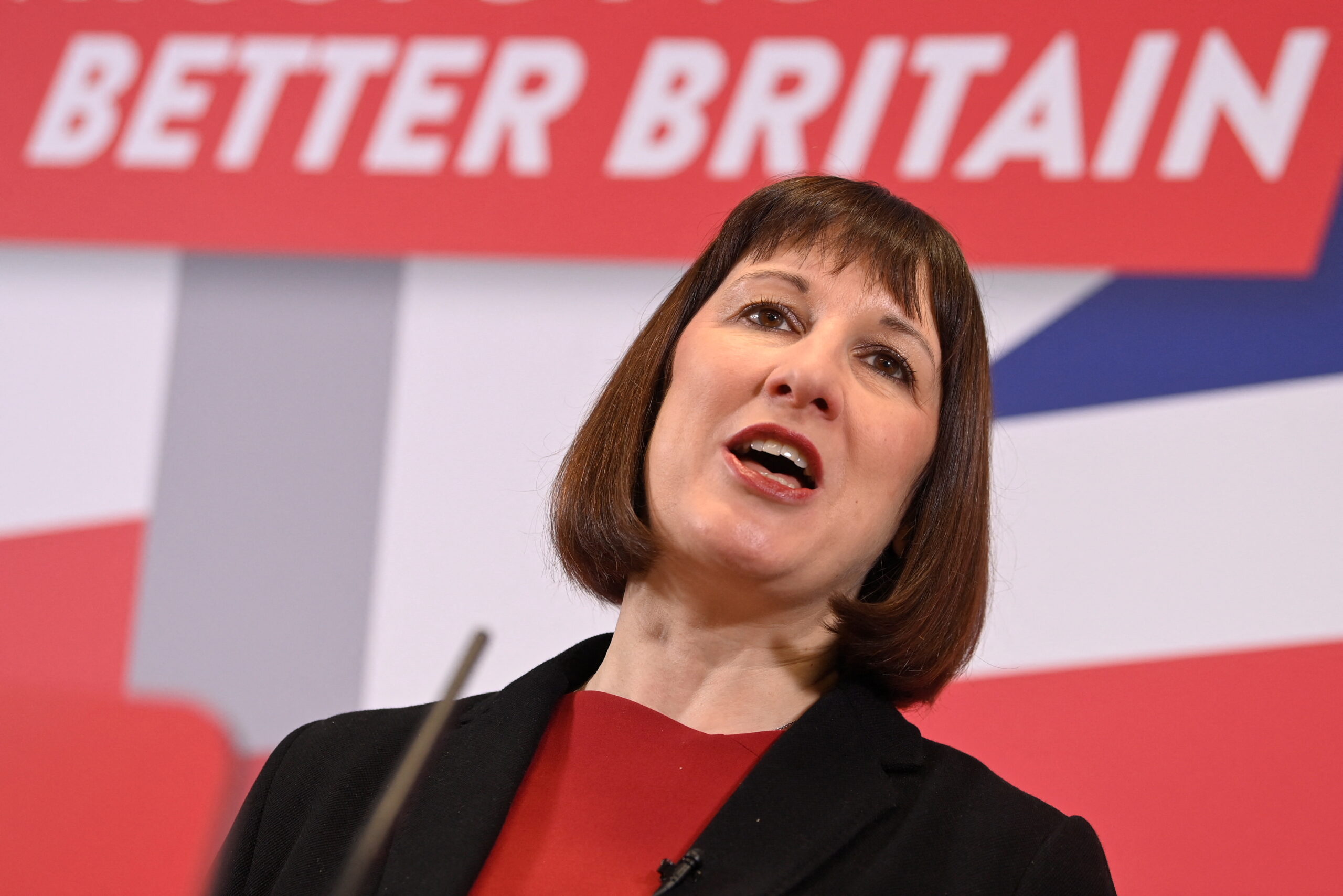 'The best guard against arbitrary power and incompetence is for those with political authority to be elected – and voted out if they mess things up.' Photo: Reuters/ Toby Melville
Writing for the Financial Times last month, Rachel Reeves announced a beefed-up role for the Office for Budget Responsibility (OBR) should Keir Starmer enter Number 10. "With a Labour government," the shadow chancellor wrote, "never [again] will a prime minister or chancellor be allowed to repeat the mistakes of the [Liz Truss] 'mini' Budget."
In practice, Reeves explained, this means Labour would "guarantee in law" that any government making significant changes to tax and spending would be "subject to an independent forecast of its impact from the OBR." In other words, a government with a bold agenda for change, and a mandate from the people, would be answerable to a quango (quasi-autonomous non-governmental organisation) that nobody voted for.
Think about this for a moment. If a party wins a parliamentary majority to reduce VAT, or return rail to public ownership, this enhanced OBR would have the ability to set (or more accurately obstruct) the agenda. You can easily imagine how a future chancellor would defer to it when failing to deliver on election promises. I did want to implement what we put in our manifesto, they would opine, but the OBR has demonstrated it's the wrong course of action. Remember this is the same OBR that in 2010 gave George Osborne a "greater than 50% chance" of eliminating the deficit by 2015. Why would anyone give such a body more power?
As they gleefully cede ever more of their power, it raises the question of what today's politicians think they are for. Monetary policy has been the remit of the Bank of England since 1997. Elsewhere judges, partly as a result of the creation of the supreme court in 2009, continually interfere in matters pertaining to government (for now this works against the Tories – but it could just as easily counteract a ban on grouse hunting, or efforts to nationalise water under Labour). And then there is Britain's flourishing ecology of quangos, such as the OBR, whose diversity and power increasingly stands in contrast to the withered ability of citizens to affect change through the ballot box. 
One recent story provides remarkable insight into how quangos undermine democratic politics. A former Equality and Human Rights Commission (EHRC) senior associate, Preeti Kathrecha, is suing her ex-employer for race discrimination. Speaking to the Guardian she claimed there was a political bias in who the EHRC challenged – highlighting its decision, for instance, to investigate alleged antisemitism in Labour while failing to act on Islamophobia in the Conservative party. This was despite the fact that, according to Kathreca, there was greater evidence of the latter. Her testimony, if believed, would make the EHCR's investigation into Labour – which started just months before the 2019 election – look like a major political intervention. Rather than safeguarding democratic norms, the investigation only served to unsettle them. 
Kathrecha's allegations underscore an important point: politics and bias exist everywhere. While professionalism should be the expectation for any public body, it is misguided to believe a smorgasbord of phoney organisations can transcend politics through managerial process and corporate reports. The best guard against arbitrary power and incompetence is for those with political authority to be elected – and therefore capable of being voted out if they mess things up. The death knell in a politician's career should never come from a faceless bureaucrat (unless, of course, they have broken the law). If it were up to me, I would scrap both the EHRC and the OBR entirely.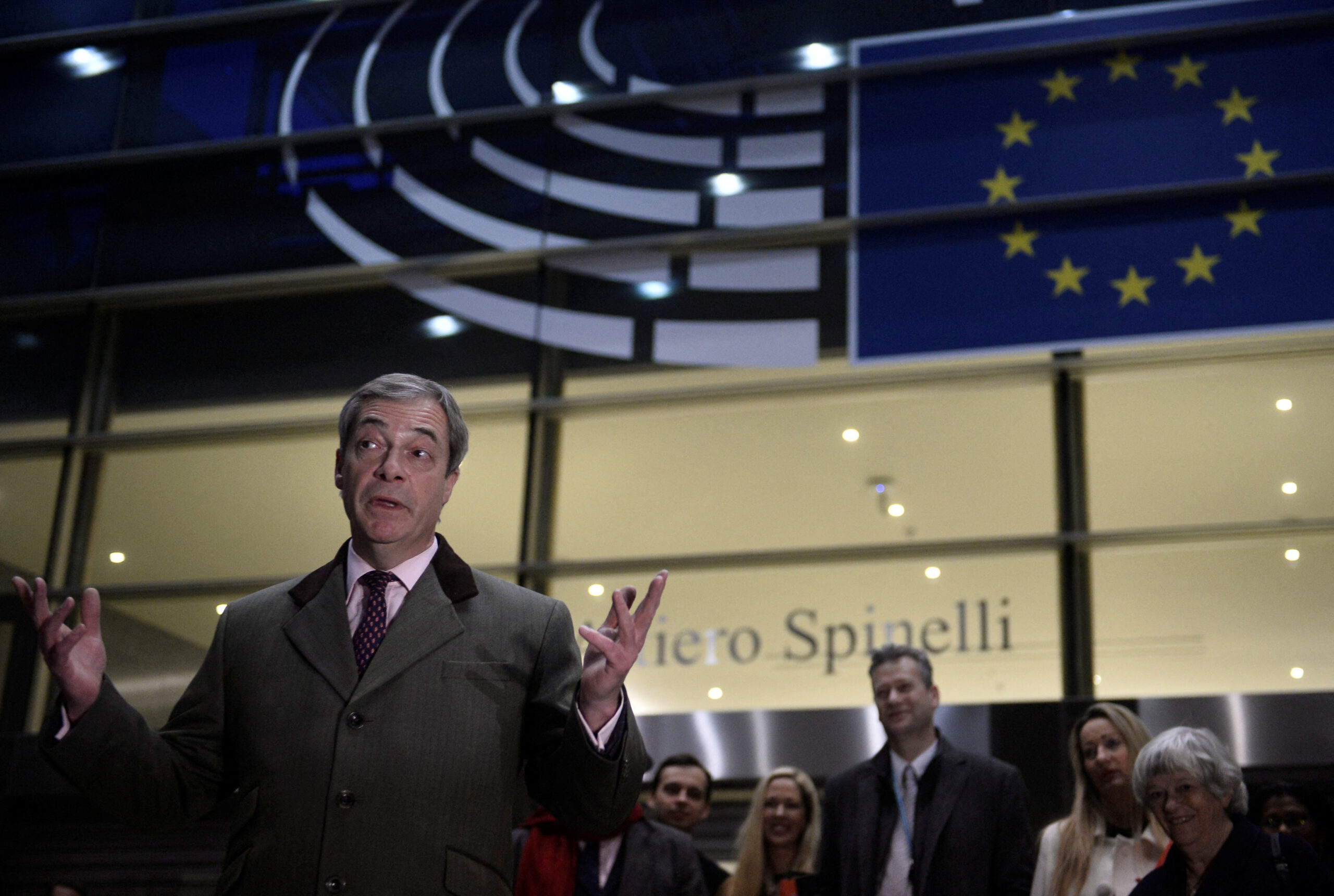 It's no wonder so much of the political establishment supported the EU: Over several decades British politicians were able to outsource thinking on difficult issues like trade policy and regulatory standards to the European Commission. The EU allowed the British government to claim good things were down to Westminster, while bad and unpopular things were the fault of Brussels. This is not a comment regarding the wisdom of leaving the European Union (despite being a critic I voted remain), but simply an observation. 
Indeed one of the few upsides of Brexit so far has been to shine a spotlight on the incompetence of our political class. People were sceptical of politicians' ability before 2019, of course, but with more powers arrogated to London, what was a vague sense of malaise now looks like systemic ineptitude. When I recently spoke to the writer John Gray, who voted for Brexit, he told me that the best argument against leaving the EU was that Britain doesn't have the calibre of politicians to go it alone on the world stage. Even the most dogged Brexiteer would struggle to disagree.
In his 1919 book Parliament and Revolution, Ramsay MacDonald argued that the British constitution, with its absence of a formal separation of powers, offered enormous potential to a future Labour government. "A parliamentary election will give us all the power that Lenin had to get by revolution," the future prime minister would write. 
That was hyperbole, but it is certainly true that Britain's system furnished extraordinary power on governments with a substantial majority – something that both Clement Attlee and Margaret Thatcher took full advantage of. Whereas political power in the US is spread across the states, judges and federal government, in the UK it resided, for better or worse, in parliament. 
Actions over the last 50 years by successive governments have served to undermine this. In some respects, like devolution, that is a net positive. But elsewhere, particularly with quangos and the growth of unaccountable bodies like the OBR and the EHRC, it has curtailed the ability of politicians to deliver very much. While this undoubtedly constrains politicians from needless self-destruction, it also makes it impossible to change things for the better. As a result, Britain's default setting is decline on autopilot. So what is the solution? The left and democrats should argue for parliamentary sovereignty, not government by quango and NGO. And to accomplish that we will need to restore democratic legitimacy by introducing electoral reform and PR. And rather than giving organisations like the OBR and EHRC more power, we should consider eliminating them entirely. 
Aaron Bastani is a Novara Media contributing editor and co-founder.