Why Posh People Have Bad Taste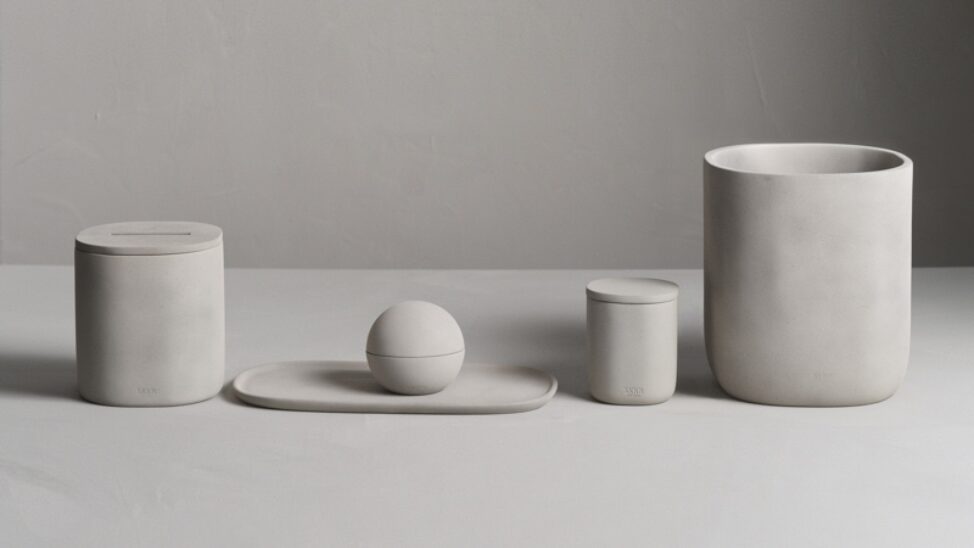 Dolly Parton was right, as usual, when she revealed that "it costs a lot of money to look this cheap". But who decided rhinestones were tacky in the first place? Style is a matter of taste, yet taste itself is a matter of money, morality and identity, as the writer and critic Nathalie Olah reveals.
Olah's new book, Bad Taste: The Politics of Ugliness, is an expose of the industries of taste-making in an image-obsessed world, as well as a critique of the impact taste has on our sense of self-image and belonging. In this episode she talks to Eleanor Penny about the allure of minimalism, why posh people don't care about style, the evolving meaning of the hoodie and our right to eat supermarket pizza.
Listen back to Olah on Novara FM last year explaining what art galleries can teach us about class oppression.
Published 16 November 2023